I love berries. This recipe can also be made with apples.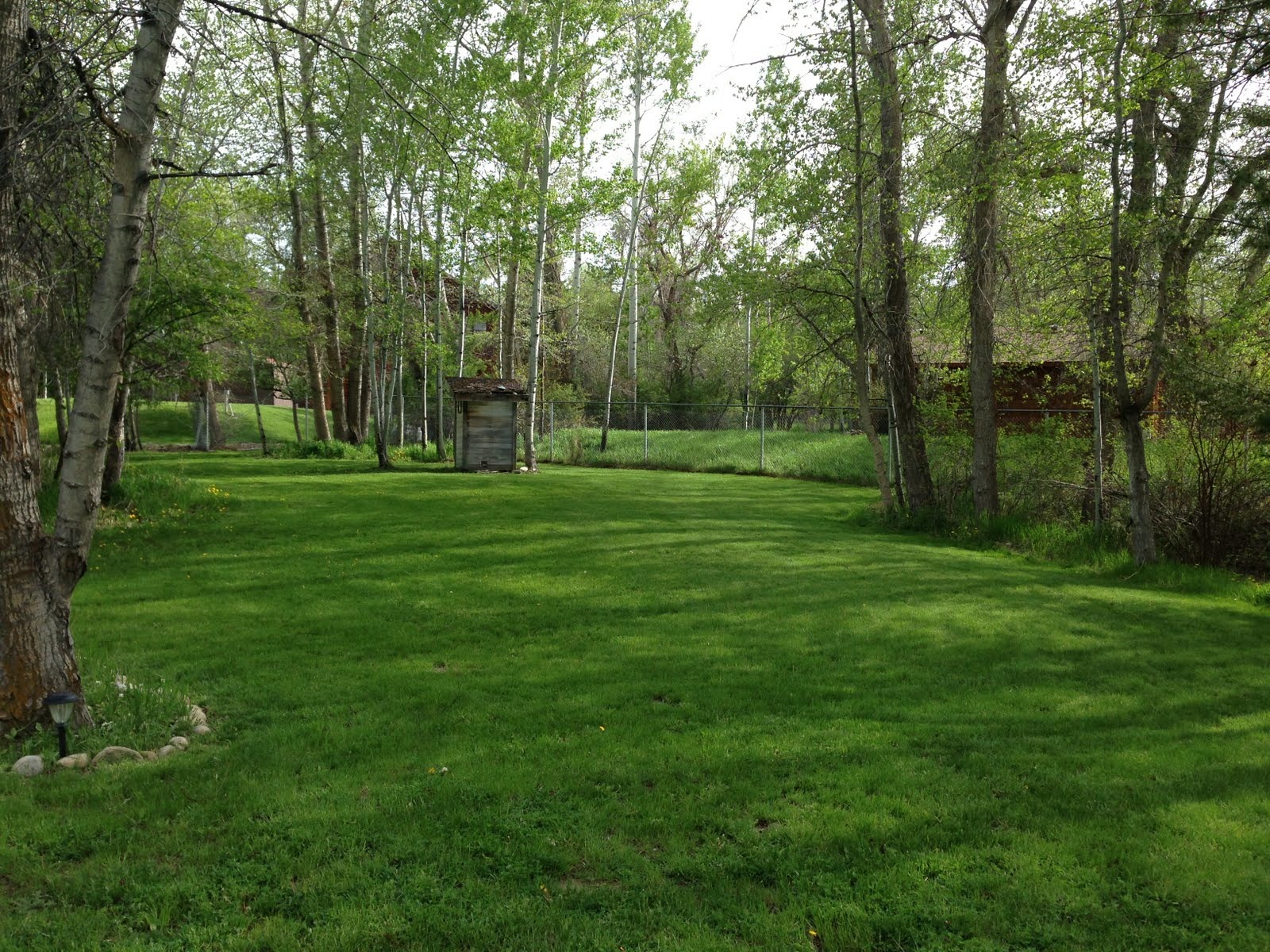 Wow, this was spectacular! A great way to use a bumper crop of berries. I cooked it in a deep dish cast iron skillet which was perfect. It does seem like a whole lot of syrup, but it absorbs beautifully and leaves a wonderful golden crust on the rolls. Thanks you--I'll definitely be making this again!
In a 10 inch round or oval baking dish, melt 1/2 C butter; set aside.
In a saucepan, heat sugar and water until sugar melts; set aside.
Place flour in a mixing bowl; cut in remaining butter until fine crums form.
Add milk to flour mixture, stirring with a fork until dough leaves side of bowl.
Turn out flour mixture onto a floured surface; knead 3 or 4 times.
Roll out dough to an 11 x 9 rectangle 1/4 in thick.
Spread berries over dough; sprinkle with cinnamon.
Roll up dough, jelly-roll style.
Cut dough into 1/4 in thick slices.
Carefully lay slices of dough in baking dish over butter.
Pour sugar syrup around slices(syrup will be absorbed).
Bake at 350 degrees F for 45 minutes.
Sprinkle sugar over top and bake 15 minutes more.
Serve warm or cold.