A dear friend from church gave this to me after I had gone blackberry picking. We were living in the Seattle Wa. area at the time and they grew wild all along the roads.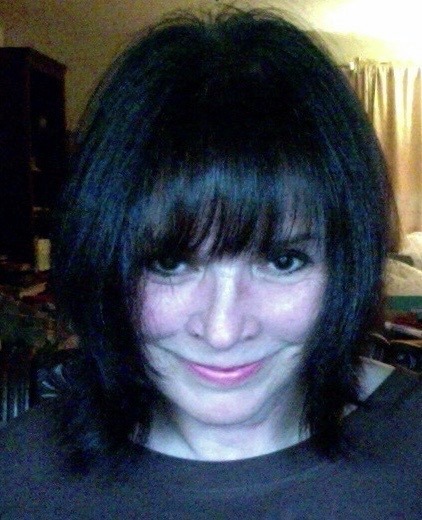 This was a very pleasant cake that was not too sweet. The batter was quite thick and, even though I baked it in a bundt pan as directed for 1-1/4 hours after which it tested done, there was actually a little undercooked batter near the bottom center. I think I would try this again in a 13x9-inch baking pan, so it could cook more evenly. I liked that it was not very sweet (even though there was 2 cups of sugar in it)! A great use for fresh blackberries. Made for ZWT 8 - Zingo.
Grease and lightly flour a 10 inches bunt pan.
Combine dry ingredients.
In a mixer beat butter for about 30 sec.
Add sugar and vanilla and beat until fluffy.
Add eggs 1 at a time, beating after each addition.
Add dry ingredients and buttermilk alternately to beaten mixture until combined.
Fold in blackberries.
Turn batter into prepared pan.
Bake at 350 for about 1 1/4 hours.
Sift powdered sugar on top when cake is cooled.