Ambervim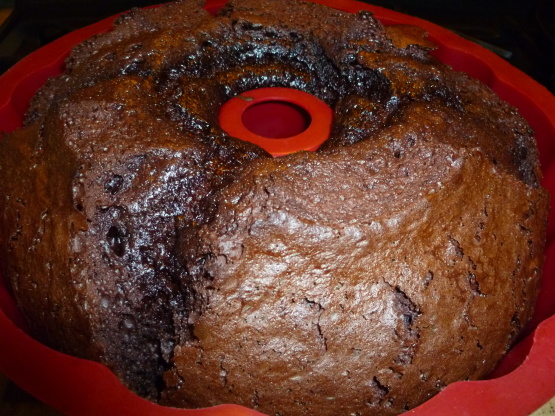 Friends and family always request this cake at potlucks and dinners. It's a very easy cake to make and kids love it as well as adults! Recipe from InterCourses: An Aphrodisiac Cookbook.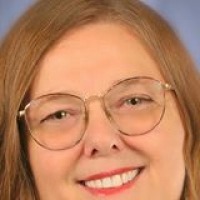 Very light, fluffy and moist. Tasty but not fulfilling. I will go back to scratch recipes as, for me, they have more depth. I had no Creme de Cacao so I substituted coffee brandy. In the topping, I added a couple tablespoons of powdered cocoa to balance the Kahlua and Coffee Brandy.
Preheat oven to 350 degrees.
Combine the cake mix, oil, pudding mix, eggs, coffee, creme de cacao, and Kahlua in a large bowl.
Beat for 4 minutes until quite smooth.
Pour into a greased 12-cup tube or bundt pan.
Bake for 50 minutes.
Remove from the pan and invert onto a serving plate.
Punch holes throughout the cake with a skewer.
Prepare the topping by combining the confectioner's sugar, coffee, Kahlua, and creme de cacao.
Mix well and spoon over the warm cake.