Black Forest Dessert 1st Place Winner
The ultimate dessert! So creamy and chocolaty. I've had this recipe for 20 years, 9 years ago I took 1st place in desserts category, in our town's holiday recipe book! Great for the holidays, as it makes 2 cakes, Freezes well! Eat one now, serve one later! (you may choose to make only 1 cake, and make 12 cupcakes with leftover batter, adjusting ingredients accordingly)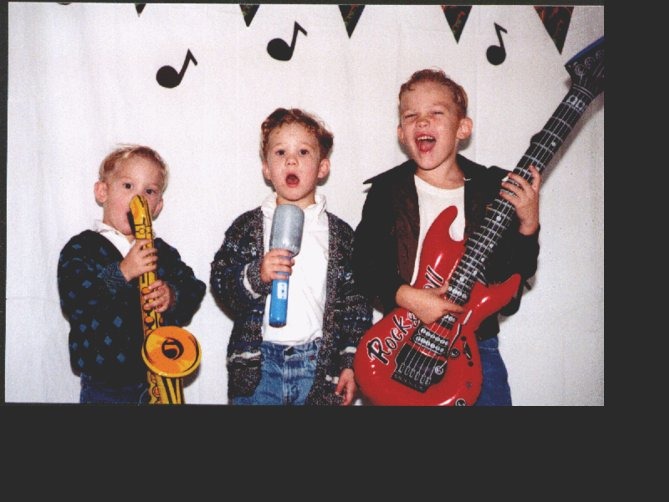 Great! I halved the recipe and it still made a ton. I think the time on baking the cake is off. I baked it about twice as long.
Mix cake as directed. Pour into 2 greased and floured 13x9 inch pans. Bake 20 minutes at 350°F Cool. Beat pudding and milk until creamy. Set aside.
Beat cream cheese. Blend pudding into cream cheese, a little at a time. Pour over cakes.
Pour pie Filling on this, and then spread Cool Whip on top.
Top with Hershey Bar, that has been grated. Refrigerate. Freezes well.
Wonderful to make ahead of time, and take out of freezer on the morning you plan to serve. Keep leftovers refrigerated. Can cut each cake into 8 or 12 pieces, depending on amount of guests. A crowd pleaser! They will ask for more!