Black Forest Delight Cake
I saw this recipe in "What's Cooking" magazine from Kraft. It sounds interesting and I am posting in for keepsake.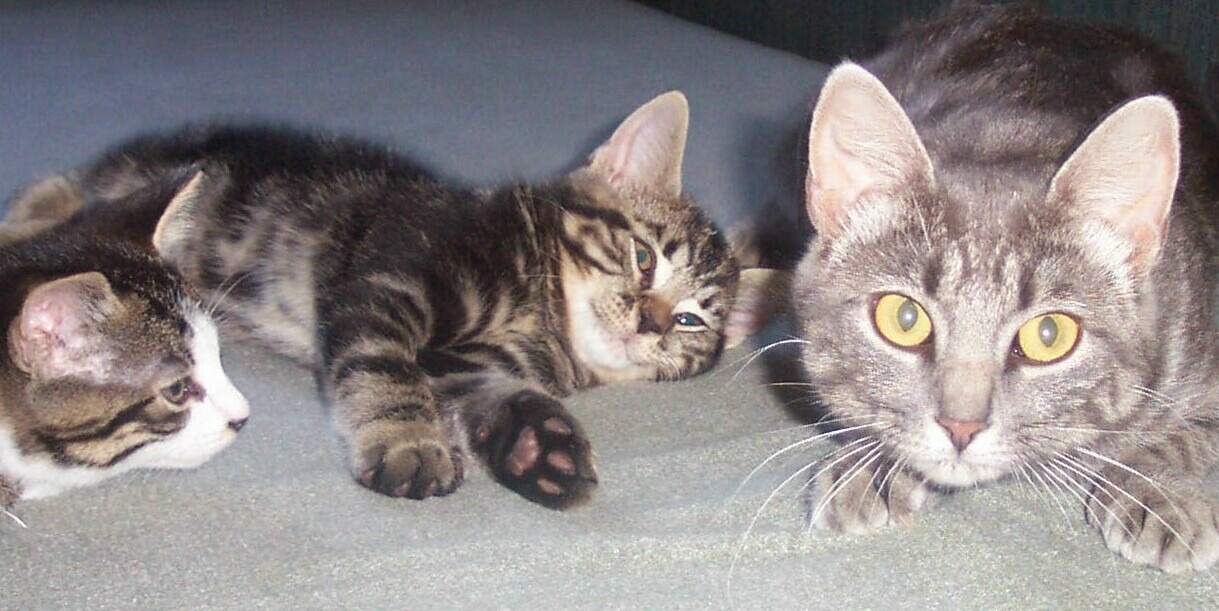 Wow, wow, wow...this was so good. No one could tell it was from a box...the flavour, the texture, the taste and it looks so pretty. We really enjoyed this dessert. The sour cream and cool whip add a new dimension to this lovey chocolatey cherry treat. I will be making this again and again, thanks so much for sharing.
1

(18 ounce) package devil's food cake mix

3

eggs (or as called for by your cake mix)
1⁄3 cup oil (or as called for by your cake mix)
1 1⁄3 cups water (or as called for by your cake mix)
1 1⁄4 cups water, divided

1

(85 g) package Jello gelatin, cherry powder
2⁄3 cup sour cream
2⁄3 cup icing sugar

3

cups Cool Whip Topping
1⁄3 cup drained maraschino cherry, divided

1

baker's semi-sweet chocolate baking square, melted
Preheat oven to 350°F
Prepare and bake cake mix as directed on package in 2 greased and floured 9-inch round cake pans.
Loosen layers from sides of pans with knife or metal spatula.
Cool 15 minute.
Bring 1 cup of the water to boil; stir into dry jelly powder until completely dissolved.
Add remaining 1/4 cup of water.
Pierce cake layers with large fork at 1/2 inch intervals.
Carefully pour half of the jelly mixture over each cake layer.
Refrigerate at least 3 hours.
Mix sour cream and icing sugar; gently stir in whipped topping.
Dip 1 cake pan in warm water 10 sec.; unmold onto serving plate.
Spread with 1 cup whipped topping mixture.
Reserve a few cherries for garnish.
Chop remaining cherries; sprinkle over.
Unmold second cake layer; carefully place on first cake layer.
Frost top and sides with whipped topping mixture.
Drizzle with melted chocolate; garnish with reserved cherries.