Baby Kato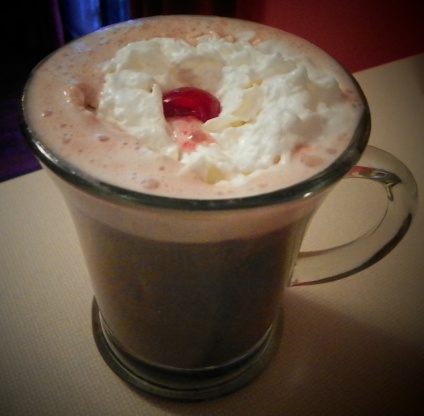 This sounds different and good.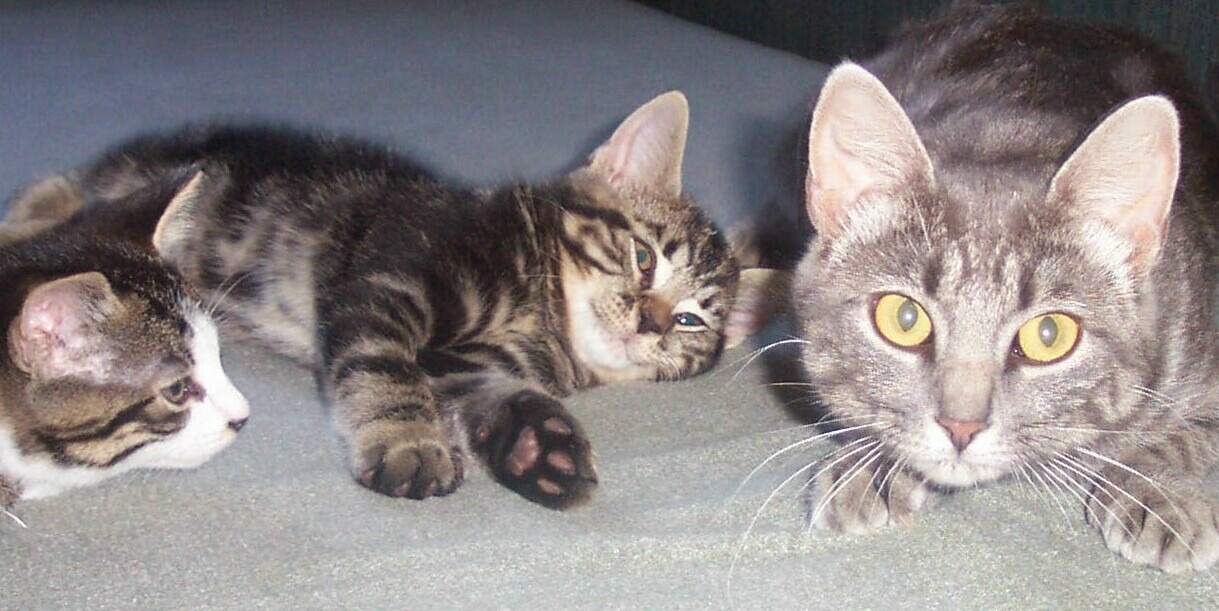 What a treat lazyme. I can't believe I haven't made this decadent treat before now, being the coffee addict that I am. This coffee was superb, perfectly balance and very flavorful. I garnished with whipped cream and maraschino cherries. Thanks for sharing a coffee that I will make again and enjoy hot or cold.
Pour syrup and juice into empty coffee carafe of coffee maker.
Prepare 4 cups brewed coffee with cold water.
Stir until mixed.
Serve with a dollop of whipped cream and a sprinkle of shaved dark chocolate.