Black Forest Chocolate Mousse Shots
These sound very yummy indeed! I originally found this recipe in the UK cooking magazine Olive.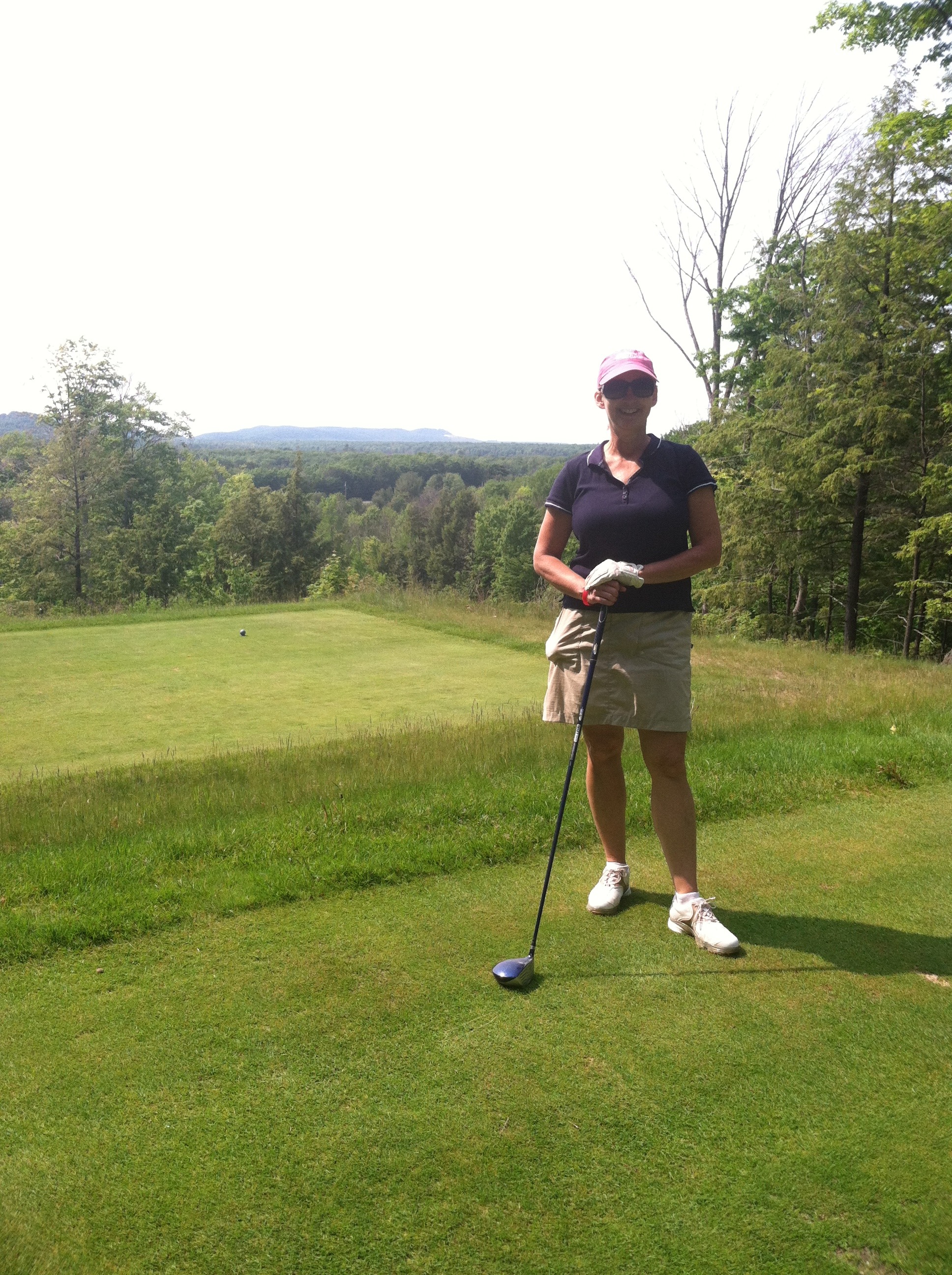 What a treat! It's decadent yet healthy. Dark chocolate is good for you and I loved the fact that there was no added sugar. The small serving is perfect since the taste is rich. This is a delicious, easy and very pretty dessert. ~Made for ZWT6 Zee Zany Zesty Cookz~ Danke!
Melt the chocolate in the microwave or in a bowl set over a saucepan of simmering water, then cool slightly.
Beat together the egg yolks and kirsch and gently mix into the melted chocolate with 4 tbsp of the cream.
Whisk the egg whites to firm peaks and fold them through the chocolate mixture.
Spoon into 6 shot glasses and chill.
Softly whip the remaining cream with a splash of kirsch.
Dollop the cream on top of each mousse and push in a cherry to decorate.