Parsley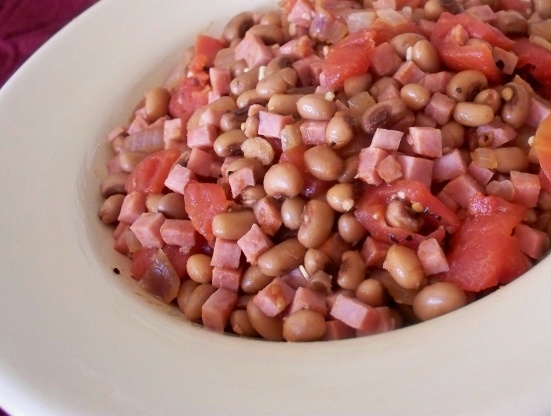 This is a Weight Watchers recipe from the 5 Ingredient 15 Minute Cookbook. It is 3 points a cup and it is delicious!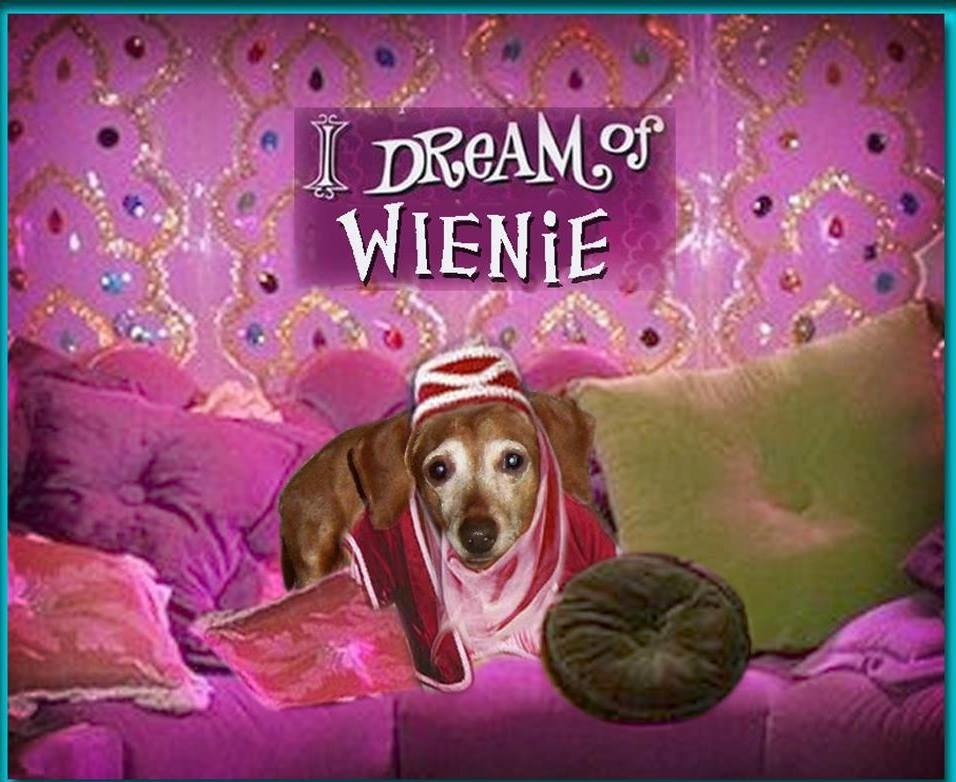 Easy, quick and healthy! I did add some extra minced garlic in addition to what was in the canned tomatoes. It was good, but I think I'd use something other than ham next time, because it was a little bland. I think maybe some diced turkey smoked sausage or lowfat turkey keibasy would be a better match. Thanx for posting this!
Heat oil in a large saucepan over medium-high heat.
Add onion and ham; saute 5 minutes or until onion is tender.
Stir in peas and remaining ingredients and cook until heated.