Black Eyed Pea Broccoli Cheese Soup
Parsley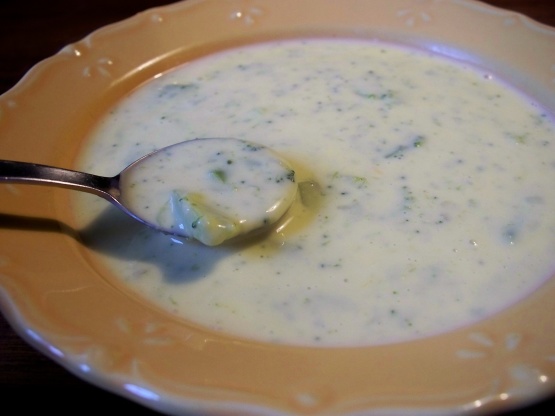 This is a copycat recipe from the restraunt Black Eye'd Pea. It's a great soup and pretty quick and easy to whip up!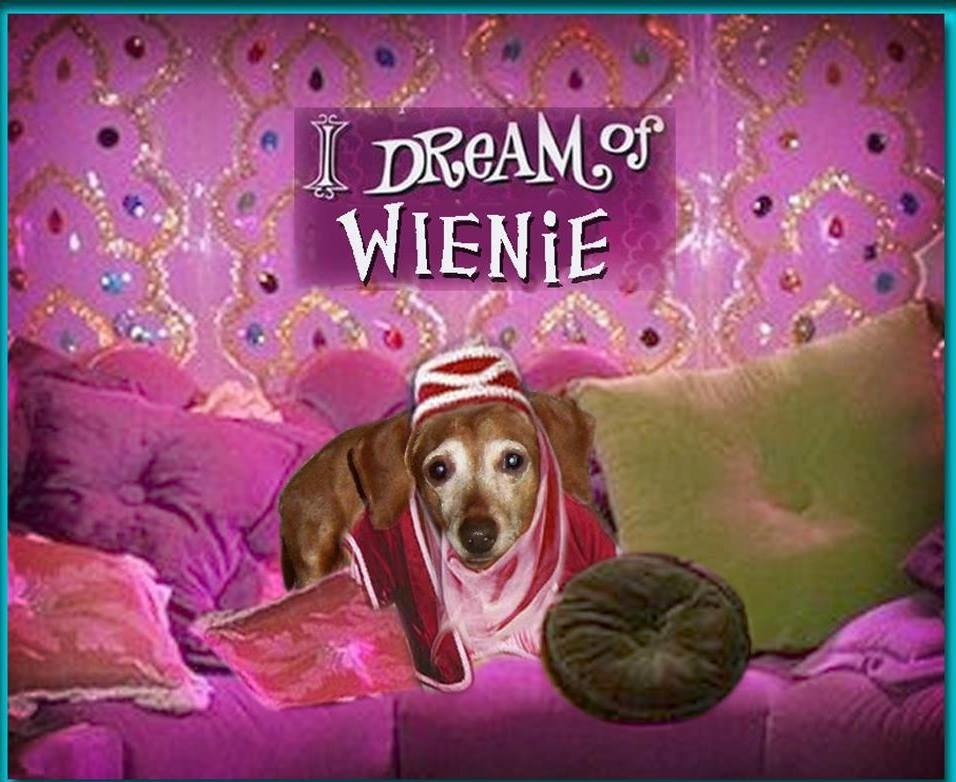 This is very thick and cheesey. I made this as written, but did add some chopped onion for more flavor. Even with the onion, I think it could use more flavor, though. I would recommend using chicken or veggie broth instead of plain water. Thanx for posting this!
Steam or boil broccoli until tender.
Place half-and-half and 2 cups water in top of double boiler.
Add cheese, salt and pepper.
Heat until cheese is melted.
Add broccoli.
Mix cornstarch and water in small bowl.
Stir into cheese mixture in double boiler and heat over simmering water until soup thickens.