Black Currant Tea With Cinnamon and Ginger
Wonderful non-alcoholic summer drink, perfect for bbqs and get togethers. I've been making this since it came out in Bon Appetit in the late 90s. Cooking time includes chilling time.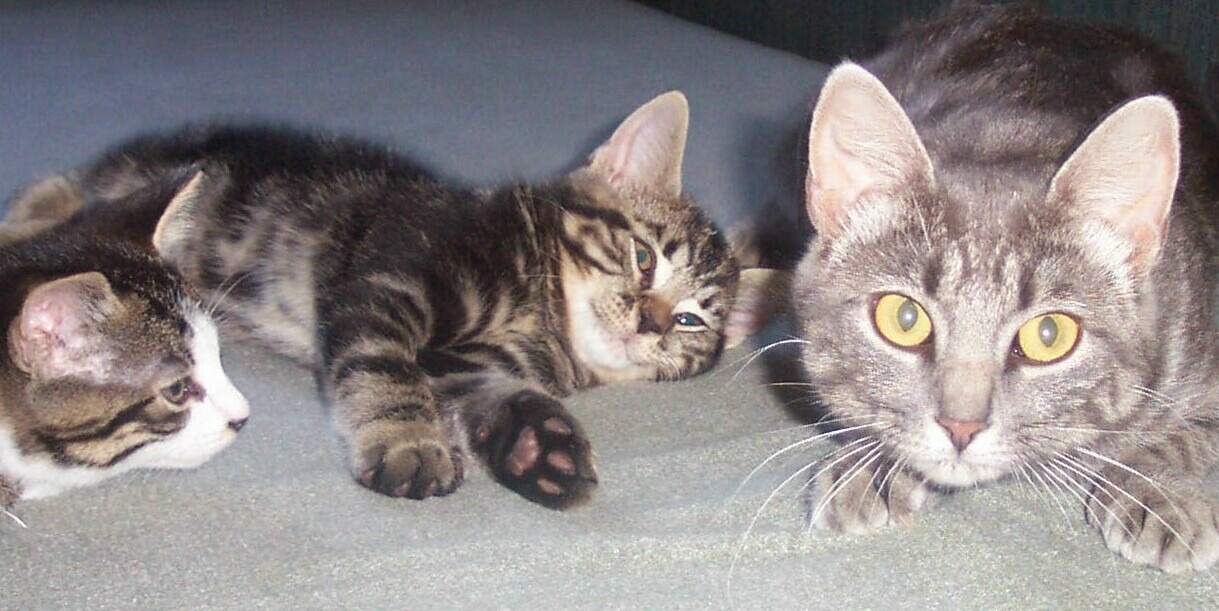 This was a lovely glass of goodness. Thank you so much for sharing this recipe plannermom. We enjoyed it very much. The iced tea was so flavorful, spicy, tart, tangy and slightly sweet. You could taste the cranberry/raspberry and black currant mingled with the tea. Made for My 3 Chefs 2013
Bring 6 cups water to boil in large saucepan.
Add tea bags, broken cinnamon sticks, and fresh ginger.
Remove from heat. Cover; steep 10 minutes.
Mix in juice concentrate and sugar. Chill until cold.
Strain tea mixture into pitcher. (Can be made 1 day ahead. Cover and chill.).
Fill 8 wineglasses with ice. Pour tea mixture over.
Garnish with cinnamon sticks and ginger rounds.