Black Currant and Tofu Whip
I found this on another recipe site, and I adore the flavor of blackcurrant.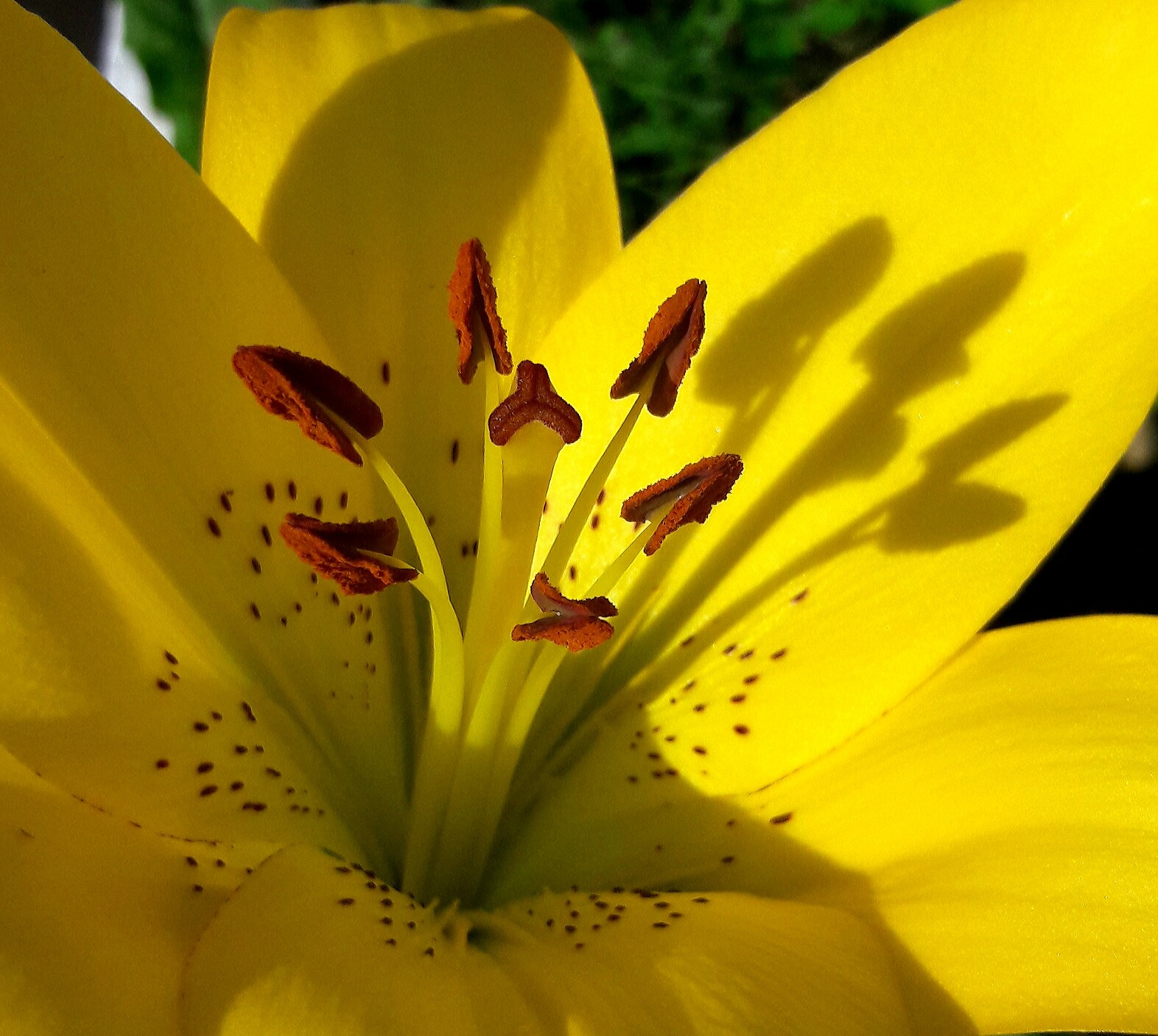 Successful recipe - easy to make, and nice to find a sweet recipe to use tofu for.
Wash the currants or blackberries.
Put the tofu, berries, syrup and vanilla in a blender/food processor and puree until smooth.
Roast your hazelnuts in a pan until golden-brown.
Then chop them in the food processor.
Add the Creme de Cassis if desired.
Pour the berry whip into individual serving dishes.
Put in the refrigerator until ready to serve.
Finally, garnish with the toasted nuts.