Black Cherry Cream Parfaits
From TOH. This one is for the hubby! :) Note chill time.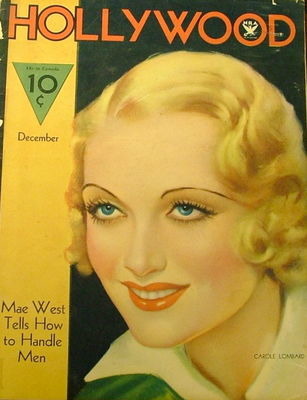 Fabulous! I had no idea what to expect, but the recipe sounded fun! I omitted the walnuts and used Cherry Coke Zero as my soda, and it turned out great! I love the fizzy, foamy texture of the parfait, and the cherries tasted so good with it. Thanks for sharing!
In a bowl, dissolve gelatin in boiling water. Stir in soda; refrigerate for 2 hours or until partially set.
In a mixing bowl, beat cream until it begins to thicken. Add confectioners' sugar; beat until soft peaks form.
Stir cherries and walnuts into gelatin; fold in whipped cream. spoon into parfait glasses. Refrigerate until firm. Yield: 10 servings.