Black Bottom Cheesecake Cups
From Cooking Light. Very fudgy and moist. Prune butter is used in place of oil - it doesn't make the cupcakes taste like prunes! lol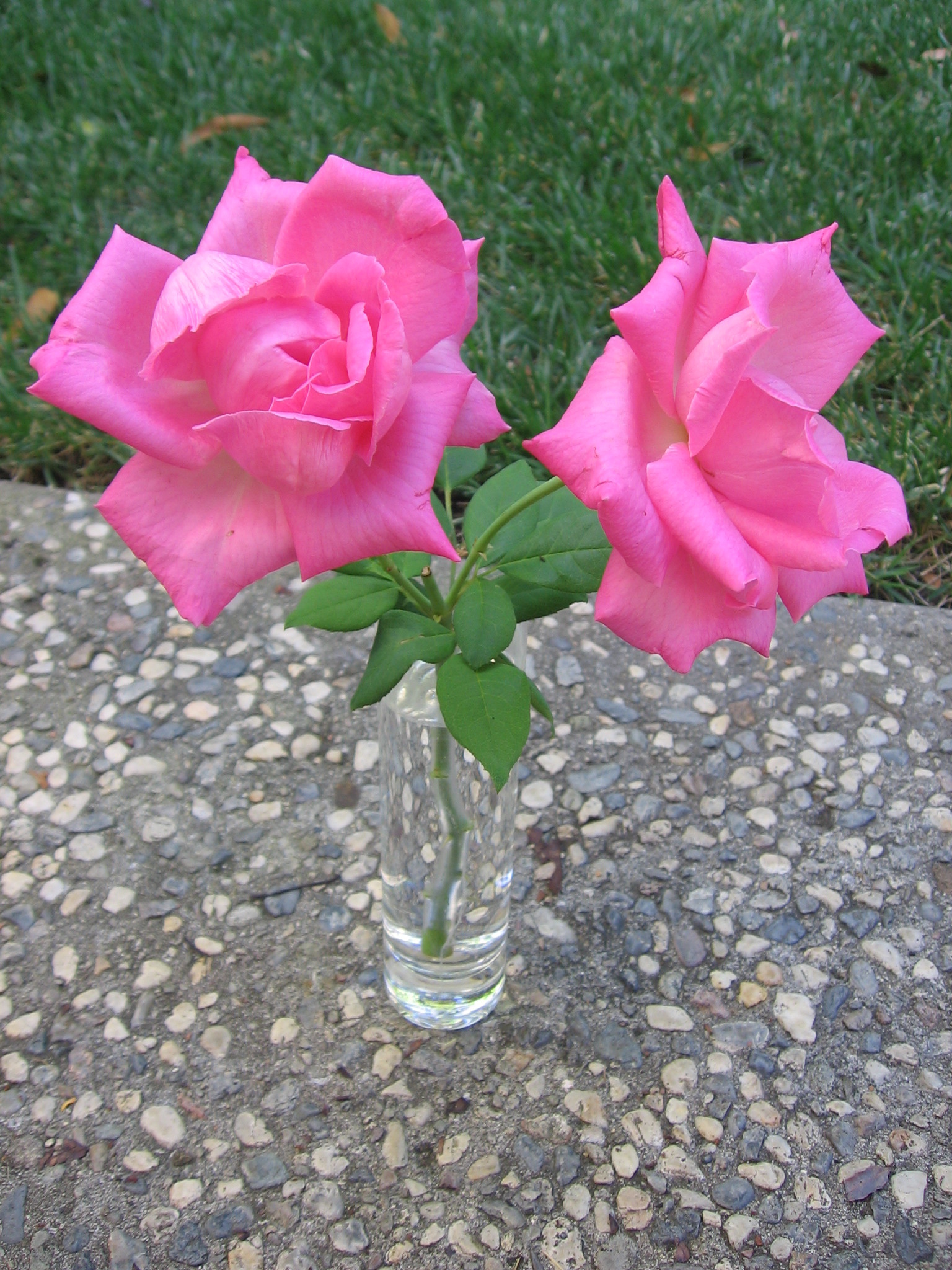 Top Review by Maito
I was calling these lite mocha cheesecake brownies, and everyone raved about them! Based on what I had in the house, I subbed applesauce for the prune and regular instant coffee for the espresso (at 4 times the amount). I reduce fat all the time, but was worried about the cream cheese not having any fat at all and the lack of any tub margarine in a baked good, but amazingly, they were really great!
Preheat oven to 350°F.
Place 18 paper muffin cup liners in muffin cups; coat liners with cooking spray and set aside.
For cream cheese filling: beat cream cheese in a bowl at medium speed of a mixer until smooth.
Add powdered sugar and egg, and beat until well-blended; set filling aside.
For chocolate batter: combine first 6 ingredients (flour through salt) in a large bowl.
Combine water, prune butter, vinegar, and vanilla; stir well.
Add prune butter mixture to flour mixture, stirring with a wire whisk until blended.
Divide chocolate batter evenly among cups; spoon cream cheese mixture evenly on top of chocolate batter in each cup.
Sprinkle chocolate chips and almonds over cream cheese mixture.
Bake for 25 minutes or until a wooden pick inserted in center comes out clean. Let cool in pans 5 minutes on a wire rack; remove from pans, and let cool completely on wire rack.