Black Beans and Yellow Rice
NELady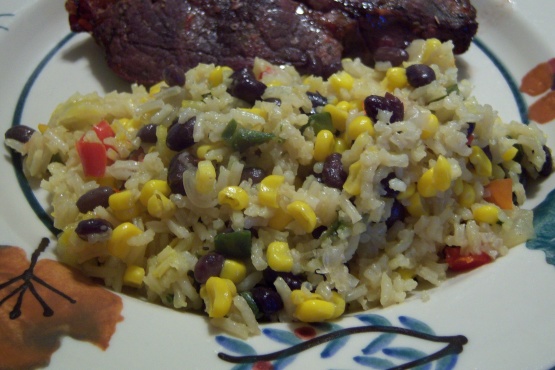 VERY SIMPLE- that's the way my fiance like his food (not me, of course, or I wouldn't be a member).

Top Review by NELady
I thought this was great! I did add some corn, green & red peppers, and some onions to the rice (YUMMY) for added color and flavor. I like a simple recipe that I can alter to suite my tastes, and this recipe fit the bill. Thanks for posting, kellychris! Gnomes rule!
While cooking yellow rice.
Melt butter in beans.
When rice is cooked, add to beans.