Black Beans and Tomatoes - Hot and Spicy
Quick and tasty lunch or side dish for dinner.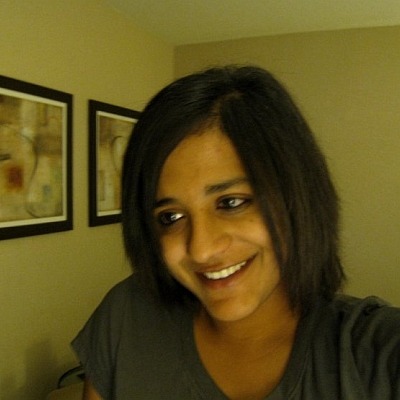 Top Review by Anu_N
Having to cook beans from scratch (with pre-soaking!), since we don't get them in cans here, has always made me think twice before making a beans dish because it takes so much longer. But this recipe was absolutely worth it! I used red kidney beans, which the tomatoes complimented perfectly and gave them a lovely tang. Also, I used black pepper since I didn't have cayenne, so it was less spicy, but it still made a great side for rotis at dinner tonight. Thanks Dorothy, this one's for keeps!
Coat a large nonstick skillet with veggie spray.
add olive oil, and place over medium high heat until hot.
Add garlic, sauté until tender.
Add chopped tomatoes, reduce heat and cook uncovered 6 minutes or until mixture is slightly thickened.
Stir in beans, cayenne pepper and cilantro, cover and cook 5 minutes or until thoroughly heated.
Garnish with fresh cilantro if desired.