Linky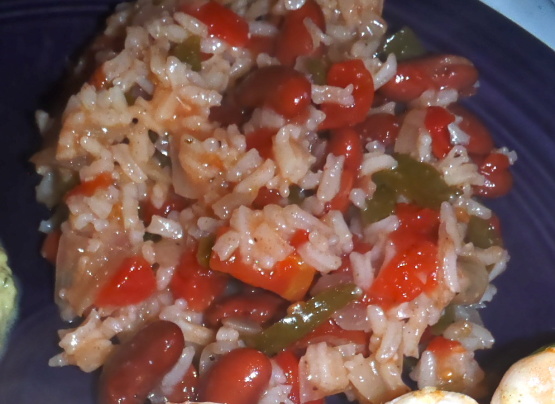 I saw this prepared on Simply Delicioso with Ingrid Hoffman, "Miami Nights" episode. Delicious and filling! This prepares a lot, so you'll want to use a big pot - I like to use my 5-quart (sorry, international 'Zaar friends, I don't know why we still use that type of measurement). Sometimes I add a little bit of pepperjack cheese just before serving, which gives it an extra little "kick" in flavor!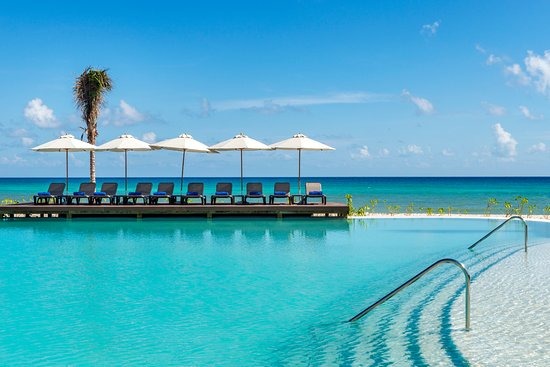 I thought these were delicious! I cut the recipe in half. Instead of canned beans I soaked dried beans over night. I had to add about a cup more of water. I also chopped a couple of jalapeno peppers and added them to the pot. It had a nice kick to it. I did not find the taste vinegary at all and in fact added red wine vinegar to my portion. Thanks for sharing.
Saute the onions, green bell peppers, garlic, bay leaves, and cumin in the olive oil over medium heat, until the veggies are tender, but still crisp.
Add rice, black beans, tomatoes, water, vinegar, salt, and pepper. Mix well and bring to a boil.
Once boiling, switch to low and cover.
Cook for about 40 minutes, or until rice is ready.