PaulaG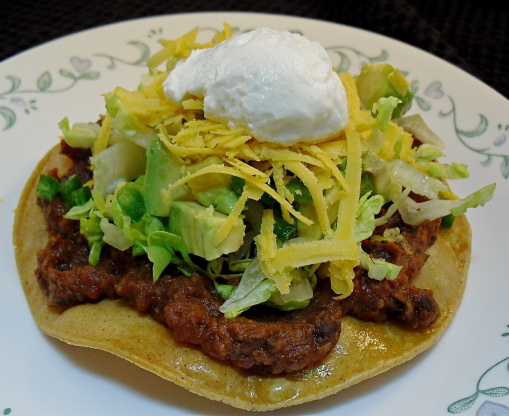 These little crispy treats are great served in wedges as an appetizer or whole as an entree. They are simply a mexican tortilla "pizza" with homemade enchilada sauce, seasoned black beans and traditional toppings. Adjust the amount of toppings to suit your taste. Easy to make and of course delicious! The prep time and cook time overlap, so it doesn't take as long as it seems.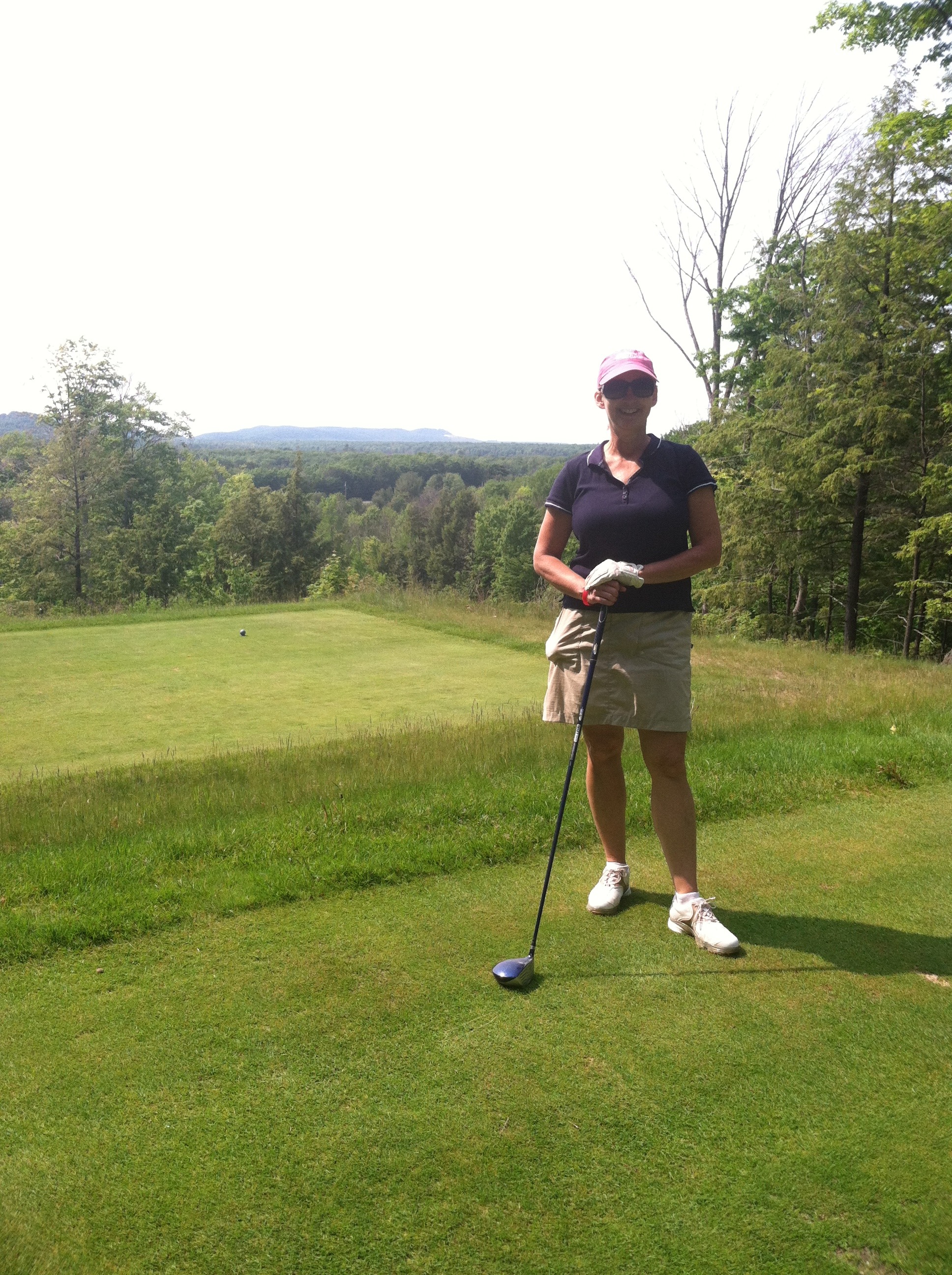 I thought these turned out really good. When tasting the sauce on its own, I thought the combination of flavors was a little odd - but once on the finsihed tortilla, it really worked well! The tortillas were nice and crispy. I liked the partly mashed beans. Then the toppings really made everything sing. Thanks for creating this recipe for Dining on a Dollar. Good luck!
Heat oven to 400 degrees. Lay the tortilla on 2 baking sheets(or make them in two batches). Spray lightly with non-stick cooking spray. Place in oven for 5 minutes or until they just start to get crispy.
Heat the tomato sauce, chili powder, salt and dried onion in a sauce pan and let simmer for 5 minutes. Rinse the beans and add to the sauce, mash the beans slightly to thicken the sauce. Allow to cool while you prepare the toppings.
Top each tortilla with the sauce and beans, leaving about 1/2 inch around the edge of the tortilla. Each one will take about 1/4-1/3 cups.
Top with the cheese and back for 8 minutes or until the cheese is melted and the tortilla is crisp around the edges.
Allow to cool slightly and top with the lettuce, tomatoes, avocado, sour cream and 2 slices of jalapeno each.
Cut in quarters to serve as appetizers.