Simple, hearty, and satisfying, this delicious southwestern-style soup goes together in about 40 minutes and uses many pantry staples. For a lighter soup, omit the bacon and saute the veg in a Tbsp. of olive oil.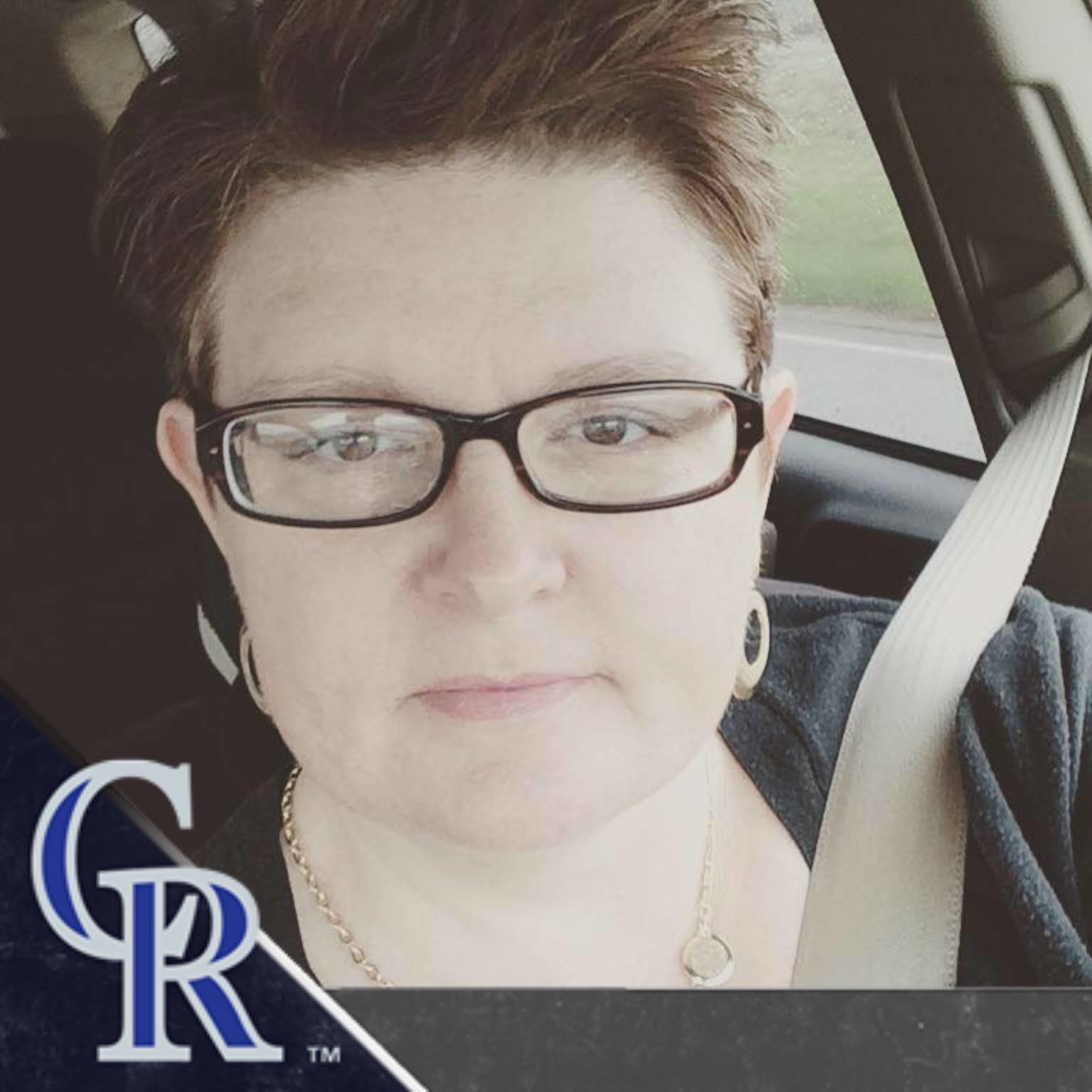 Oooh Yummy! My whole family liked this, even the bean-hater DD. Great flavor, I made mine w/o the bacon and it was really tasty. I removed about 2 cups of the soup and pureed it with my immersion blender then poured it back in. This thickened it up nice and I didn't have to use the cornstarch.
Cook bacon over medium heat till crispy and till the fat has rendered out.
Remove bacon, set aside.
Leave about 1 1/2 Tbsp drippings in pan.
Cook onion, bell pepper, chipotle powder, jalapeno, cumin, and salt in bacon drippings over moderate heat, stirring, until vegetables are softened, about 10 minutes.
Add garlic and cook another minute.
Add broth, beans, and reserved bacon and simmer, partially covered, 15 minutes.
Using an immersion (stick) blender, blend soup to desired consistency.
Thicken with a mixture of cornstarch and water if you desire a thicker soup.
Serve with lime wedges, sour cream, and cilantro.