3 Reviews
An excellent salsa with grilled fish or meat. Also quite pretty--black and red and green. Thanks, Cookiedog!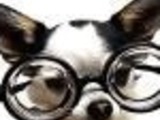 I liked this alot!!! I increased the lime juice and red wine just a bit. Served it with tortilla chips!

I really enjoyed this salsa. Scaled it down to about half and served alongside some nice, grilled salmon.

Black Bean Salsa (Aruba)