This is a wonderful dinner/luncheon salad!! from Christine Makuch of Woman's Day mag.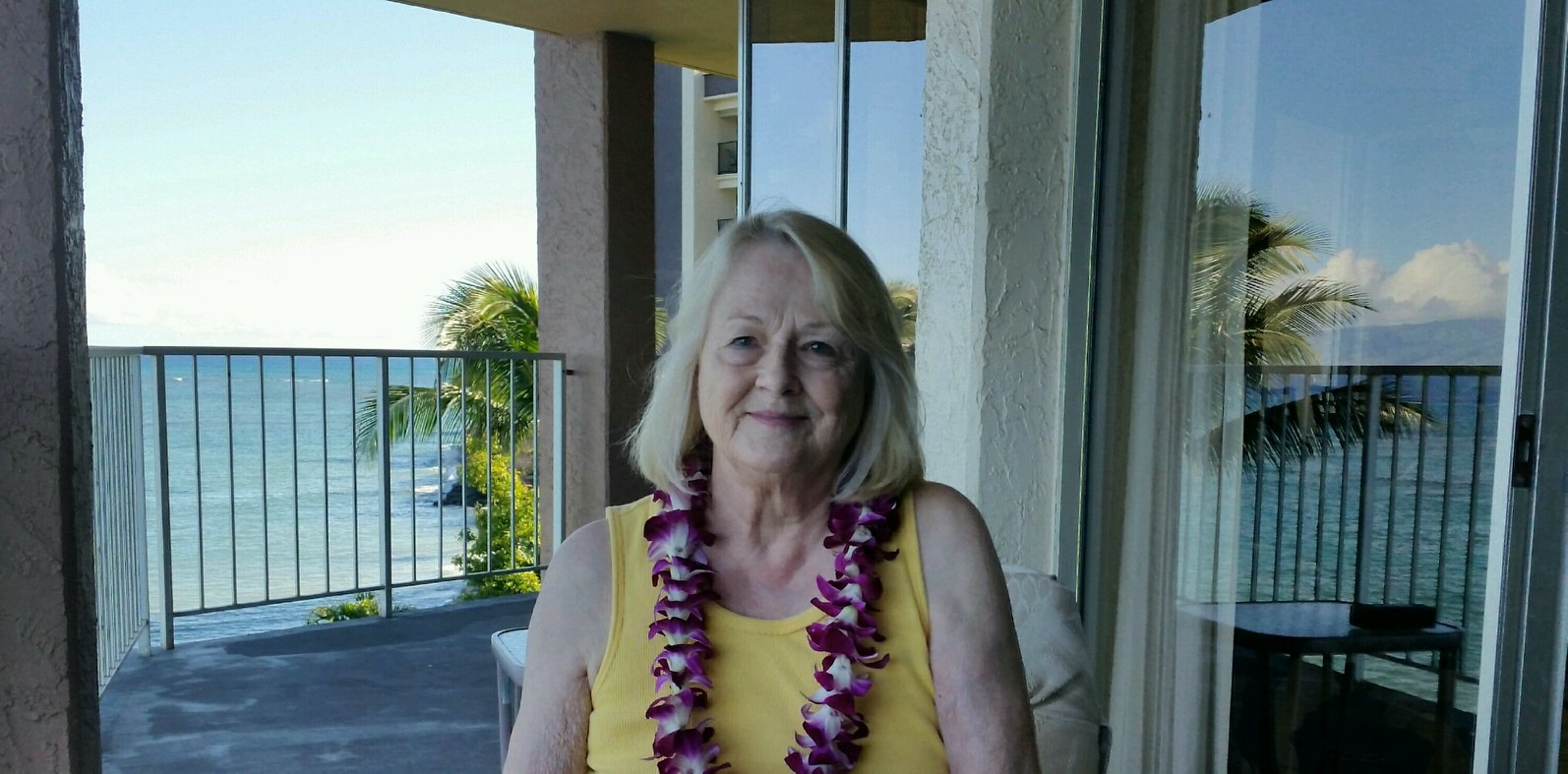 Another wonderful dish by chef Dorothy Parks! This salad is visually pleasing, and wonderfuly seasoned. The Italian dressing is a nice flavor combined with the artichokes. I used frozen corn, thawed, just because I thought it would give a bit of crunch. It worked well. Next time I make this I might add a little red chile flakes. This is a great salad, and I want to thank you for sharing.
Put all ingredients except lettuce into a large bowl and toss to mix and coat.
Serve on lettuce lined plates.