UmmBinat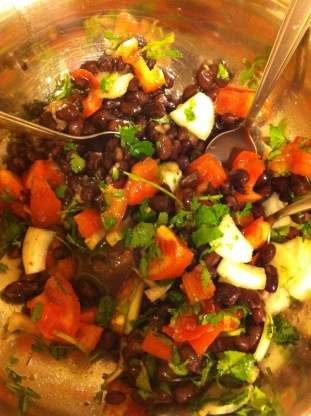 Healthy, easy and delicious. Great with left over cold turkey or chicken. Sometimes we add mango or some other fruit instead of tomatoes.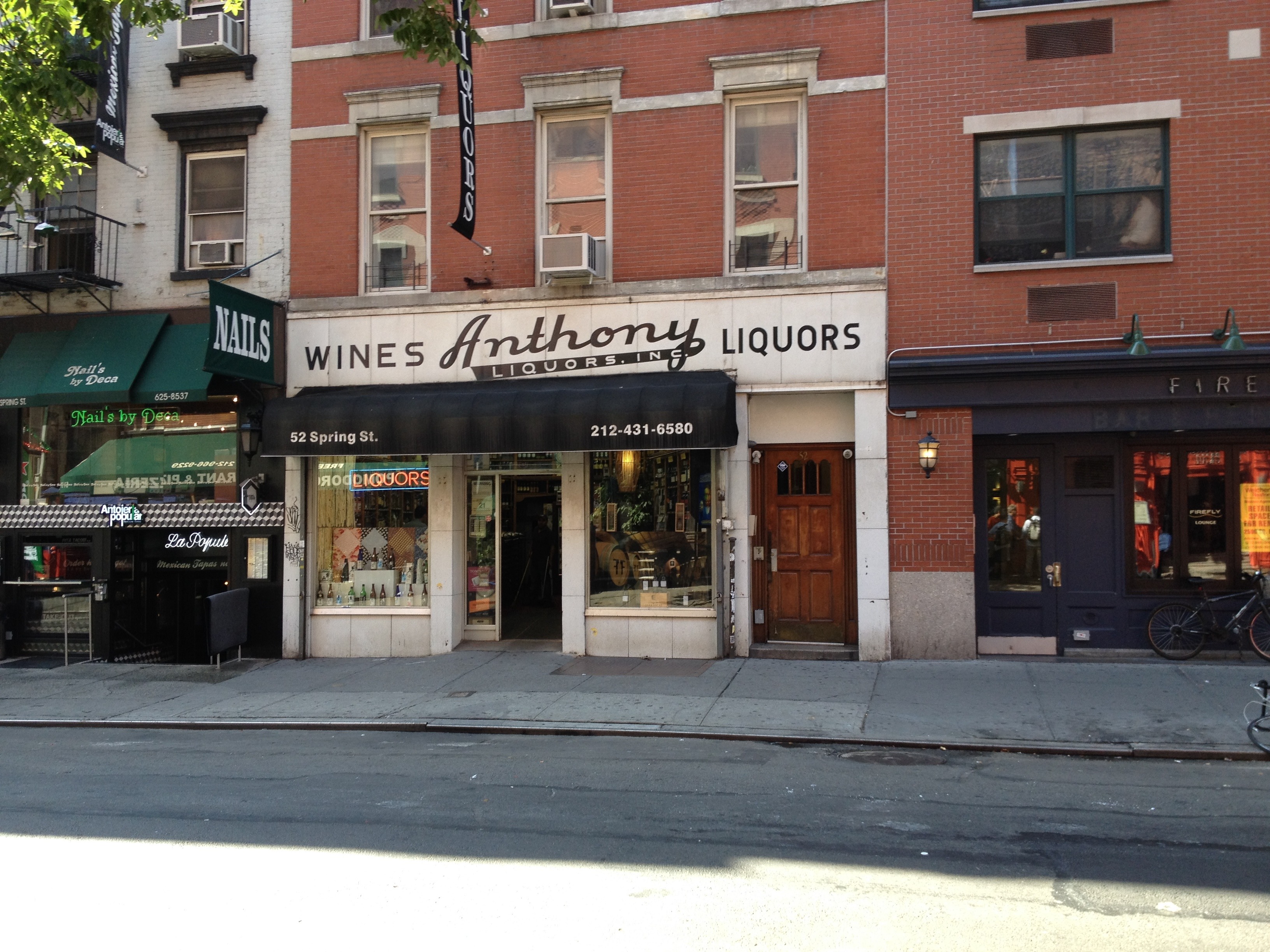 This salad was very good. The next time I make it, I think I'll double the amount of dressing to give it z bit more zing. Thanks for the recipe.
In small bowl stir together lemon juice, garlic, cumin, salt and pepper until salt dissolves.
Slowly whisk in oil until mixture thickens.
In large bowl combine beans, tomatoes, scallions, yellow or green pepper and cilantro or parsley.
Toss with dressing to coat.
Let stand at least 15 minutes before serving.