These are a simple appetizer.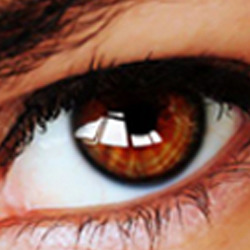 I eat black bean quesadillas a lot ~ To this very basic recipe, I baked large flour tortillas folded over the black bean mixture and cheese, added slivered onion and a small microwaved sweet potato sliced into rounds. I cut the quesadilla into four wedges, and garnished them with salsa, sour cream, sliced avocado, and lots of cilantro! It made a VERY TASTY quick meal ~ Made for my Preemie Adoption, Spring PAC 2012.
In a bowl, mash the drianed and rinsed beans.
Add salsa and mix together.
Place 1/2 of the tortillas on a baking sheet.
Put equal amounts of bean mixture on each tortilla.
Put equal amounts of shredded cheese on top of beans.
Cover with remaining tortillas.
Bake at 350 degrees Fahrenheit for 15-18 minutes or until the cheese is melted.
Cut into wedges and serve. You may serve with additional salsa and low-fat sour cream.
Notes: May use flour or corn tortillas instead of whole wheat.