I like to serve this hearty soup in October and November, perfect for a fall meal. This recipe came from Gourmet magazine and makes a meaty, spicy and smoky soup, thickened by pureed black beans. Enjoy!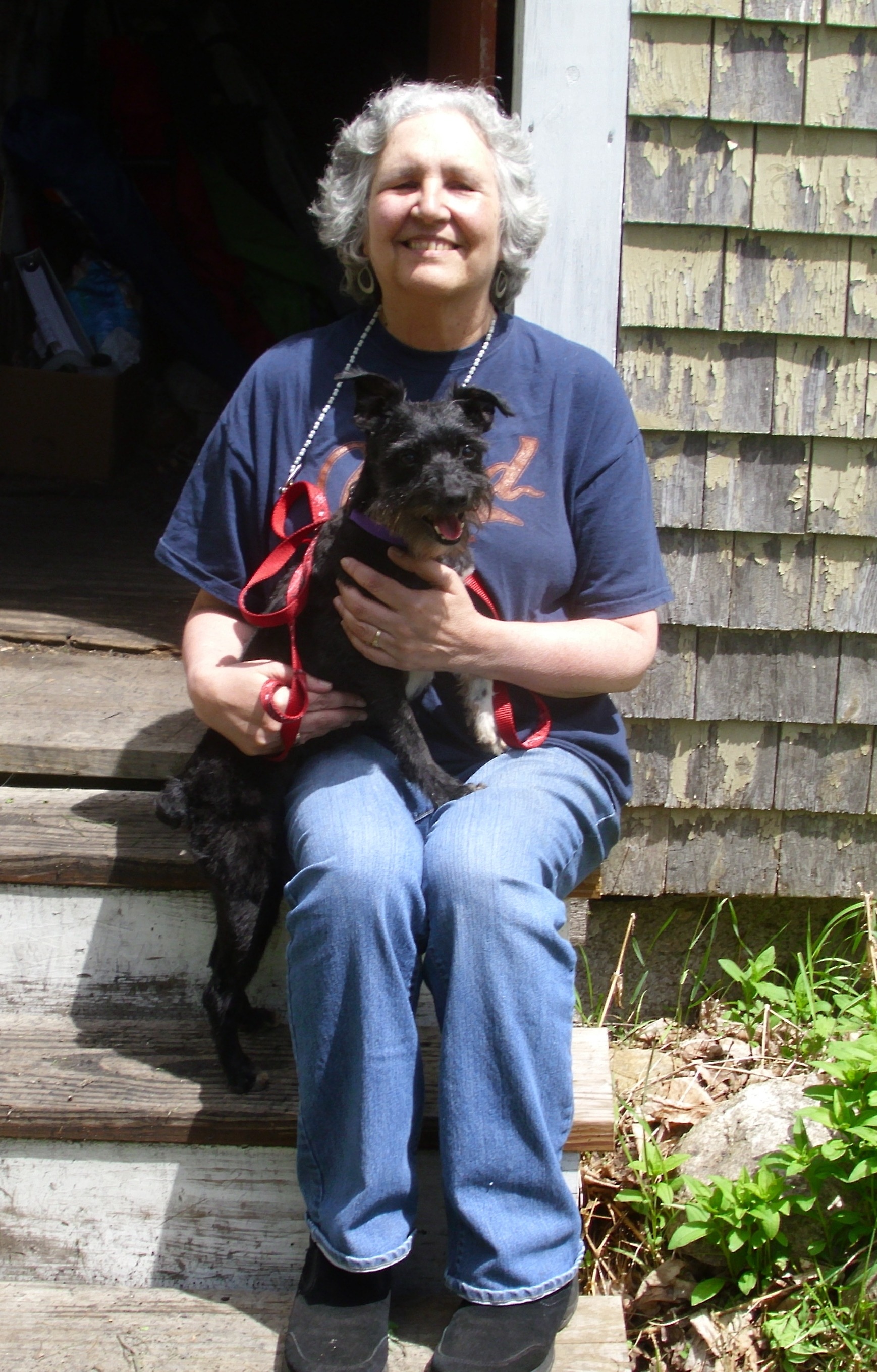 This was outstanding! The only change that I made was that, since one can't seem to find sherry vinegar anywhere in my region, I used unfiltered cider vinegar (which was a suggested substitution on another page). I'd definitely use a smoky rather than sweet ham in this recipe -- and definitely add the sour cream! I might reserve half a can of beans next time to give it a tad more texture; other than that, it was perfect.
In a food processor coarsely puree beans and tomatoes.
In a 6-quart heavy kettle, cook onion, shallots, garlic, cumin, salt and pepper in butter over moderate heat, stirring until onion is softened and beginning to brown. Stir in bean puree. Stir in broth, pumpkin puree and sherry until combined. Simmer, uncovered, stirring occasionally, for 25 minutes or until thick enough to coat the back of a spoon.
Just before serving, add ham and vinegar. Simmer soup, stirring, until completely heated through. Season soup with salt and pepper.
Serve soup garnished with sour cream, if desired.