Black Bean 'n' Pumpkin Chili
This is a new way to put together a pot of chili. It comes from Taste of Home Oct/Nov 2008, submitted by Deborah Vliet from Holland,Michigan.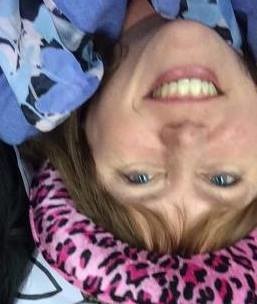 Top Review by AmyZoe
I found this in 2009 Taste of Home Annual Recipes, and although it's a strange time of year to make chili it was something simple and filling. The ingredients were too interesting to pass up. I would never have thought to combine black beans with pumpkin, tomatoes, and turkey on my own. This is an interesting combination. I made it even easier by using already frozen chopped onions and bell peppers. I also used fresh parsley and refried black beans in place of regular black beans. It kind of has a tex mex feel to it with a touch of sweetness from the pumpkin. If you're expecting your typical chili, it's an adjustment. If you can open your palate and your mind a wee bit, this is pretty yummy. Thanks for posting!
In a large skillet, saute the onion, yellow pepper, and garlic in oil until tender.
Transfer to a 5 quart slow cooker; stir in the remaining ingredients.
Cover and cook on low for 4-5 hours or until heated through.