Kelly M.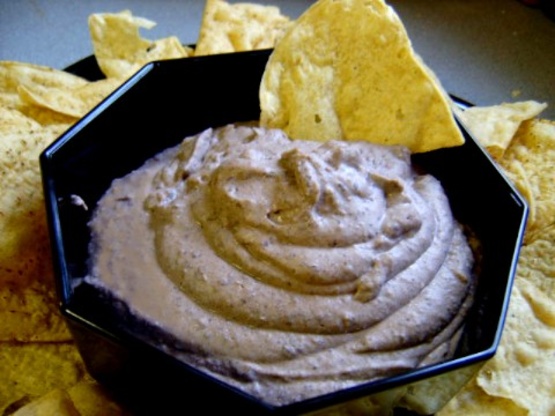 This is my favorite hummus recipe. I adapted it from a recipe out of The Silver Palate Cookbook. Serve with pita bread, naan bread, crackers and/or veggies.

Yummy deliciousness! I used as a spread on a sandwich with avocado and tomatoes, and of course for dipping breads and veggies.
Pulse garlic cloves in a food processor until minced fine.
Add beans and rest of ingredients.
Use olive oil to taste, starting with 3 Tbsp and adding more if needed.
Process until smooth and creamy, pausing to scrape down sides of processor bowl, as necessary.
Taste and correct seasoning.
Transfer to a storage container, cover, and refrigerate until ready to use.