This is a quick and simple black bean dip -- I almost always have this stuff on hand! Can be served either hot or cold. Time listed is just prep time, as cook time will depend on whether you want to chill it or heat it, or eat it right away.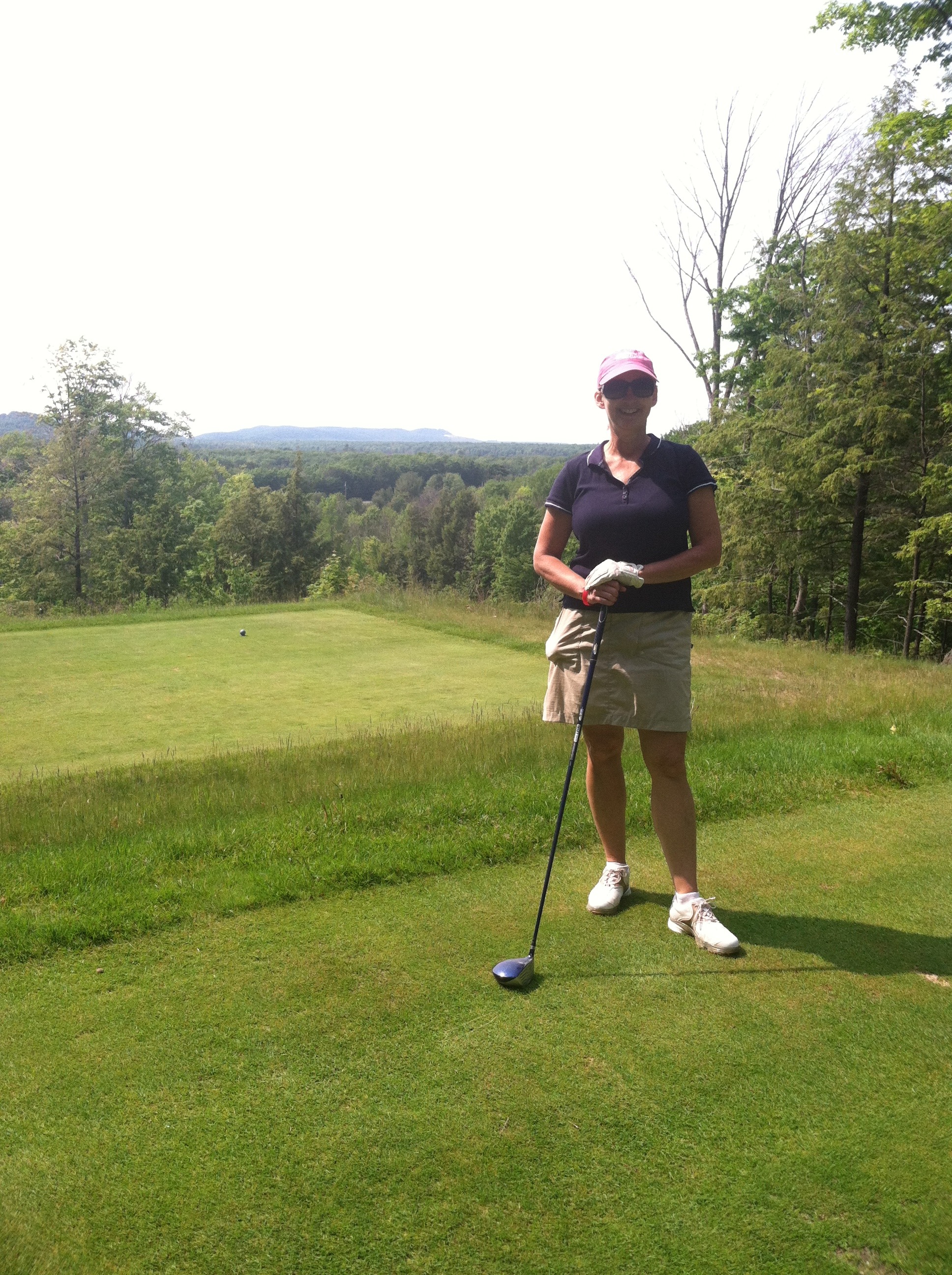 This dip is so easy to make and, except for the yogurt, I had all ingredients on hand. It's tasty and filling served with tortilla chips. I chose to serve this bean dip warmed. Gracias! Made for ZWT8 Mexico/Tex-Mex/SW regions and the Remember the Alamo Challenge.
Place chilies, onions, garlic and beans in blender or food processor. Cover and blend on medium-high speed until almost smooth.
Spoon mixture into small bowl. Stir in yogurt, cumin and salt. Cover and refrigerate until chilled, or heat in 1 1/2-quart saucepan over medium heat, stirring frequently, until hot.
Serve with tortilla chips or crackers, or use in burritos, tacos, etc.