Black Bean Couscous Salad
It's getting to be the time of year that the ingredients are right for this salad! I absolutely love this tangy and light dish as a side or salad. I hope you will too!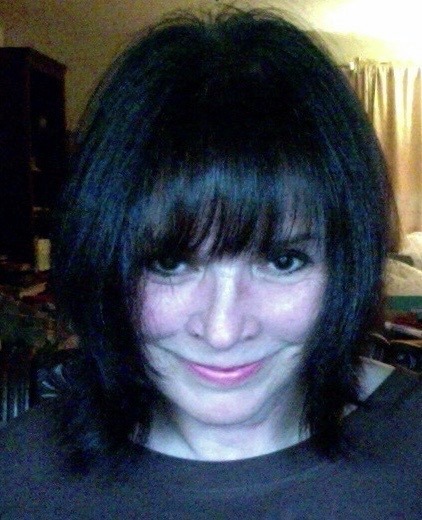 Excellent salad or side dish! I made this exactly as posted, using a tri-color couscous. I initially thought there would not be enough dressing, but it really does pack a lot of flavor. This made a wonderful lunch to pack for work, and it seems so healthy too! Thanks for sharing. Made for Fall PAC 2011.
Bring chicken broth to a boil in a 2 quart or larger sauce pan and stir in the couscous. Cover the pot and remove from heat. Let stand for 5 minutes.
In a large bowl, whisk together the olive oil, lime juice, vinegar and cumin. Add green onions, red pepper, cilantro, corn and beans and toss to coat.
Fluff the couscous well, breaking up any chunks. Add to the bowl with the vegetables and mix well. Season with salt and pepper to taste and serve at once or refrigerate until ready to serve.