Black Bean Chicken Rice Soup
This is excellent comfort food on a brisk cold snowy day. This is a thick soup I put together with what i had in the kitchen one day. Too cold and snowy to run to the store. My husband liked it. Hopefully, you will, too. :) Side note: You can cook the chicken ahead of time and store in the refrigerator in the broth until you are ready to continue. Then, you only have about 30-40 minutes until you can enjoy your soup. :)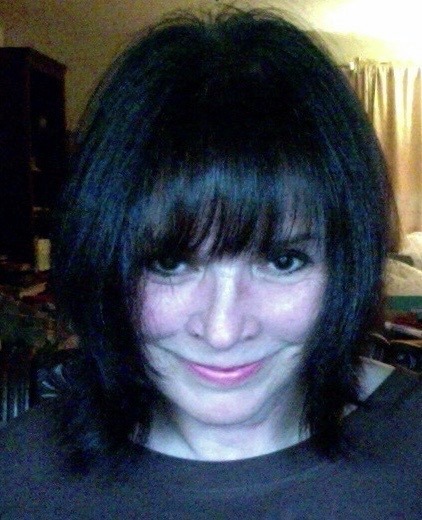 I made this exactly as posted, and was rewarded with a very flavorful soup (and a lot of it, too)! It does take a bit of time so, I agree with Sydney Mike, that you can quicken this up by using precooked chicken and chicken stock. This is a great soup for a brisk day! Thanks for sharing. Made for Fall PAC 2011.
In Dutch oven, combine chicken, water, onion, bay leaves, salt and pepper. Bring to a boil. Reduce heat; simmer, covered, until chicken is tender, about one hour. Remove chicken; cool slightly. Cut into bite-size pieces. Remove bay leaves.
Add chicken pieces and the rest of the ingredients to the pot, bring just to a boil then reduce to a simmer, uncovered. Cook for approximately one-half hour stirring occasionally.
Serve with cheese.