Black Bean Burgers Made With Veggie Pulp
jode444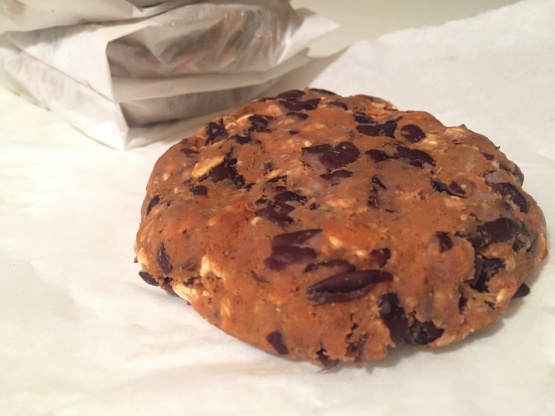 The upside of juicing is that you get maximum nutrition with minimum food prep. The downside is that you have all this pulp that is too good to just throw away. What's a Mom to do?? Black Bean Burgers to the rescue, ta da!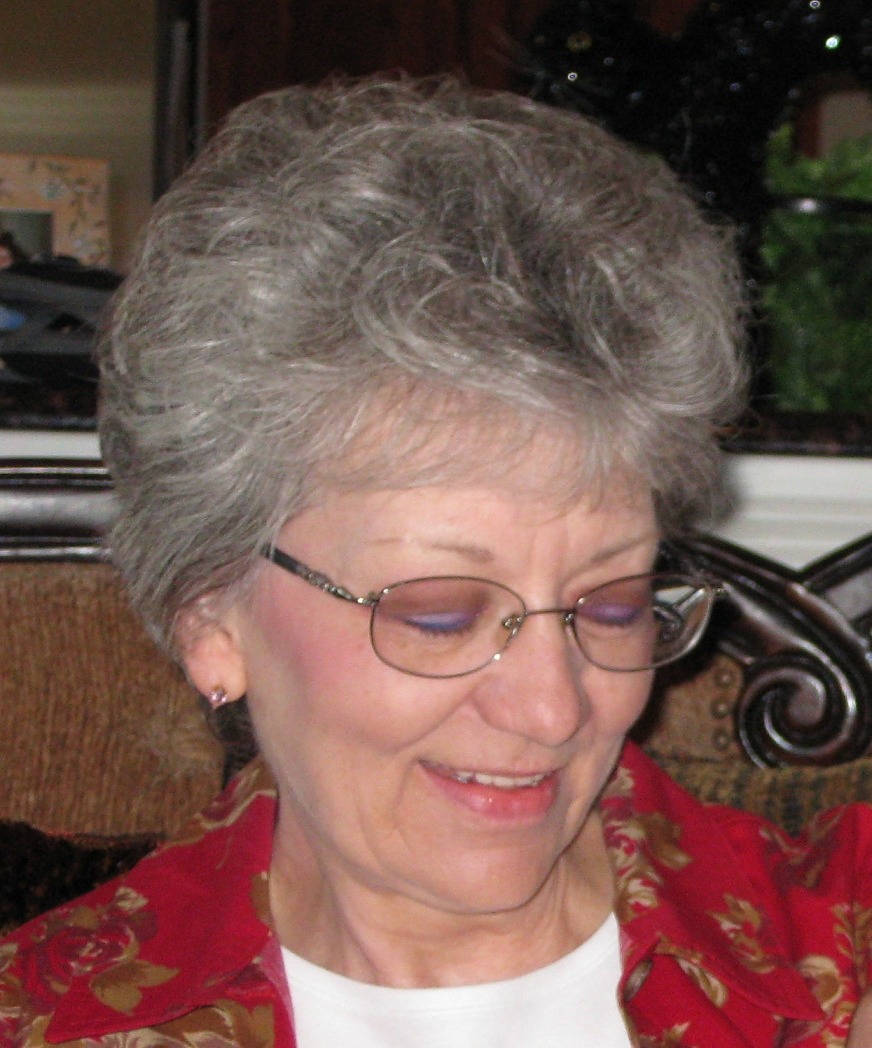 I love these!! I might mention that instead of a potato masher, I used my pastry cutter--worked great. I also added a flax egg (Grind 1 Tbs. flax seeds and mix ground seeds in 3 Tbs. water and let set for 5 minutes (I also added about a half Tbs. of salba seeds to the flax seeds for grinding))-I think that is the flax egg recipe. Anyway it worked to hold the patties together better and upped the nutrition. So glad to find a way to use the carrot pulp from juicing. Thanks for the recipe.
Place oatmeal in bowl; add black beans. Using a potato masher, mash the two together. Add the rest of the ingredients, except the last 2 T of coconut oil. (You'll need them for frying.) Mix well to combine.
Form into patties (4 dinner size, 6 lunch or snack size).
Fry in a griddle until the center is hot (about 4 minutes each side) Load them up in a sandwich with your favorite fixings. Bon appetit!