Black Bean and Spinach Burrito
This dish works for breakfast, brunch or lunch. It combines the high protein of eggs and beans with the antioxidant benefits of spinach and tomato.. I found this recipe on the internet on a recipe-a-day site recommended by doctors, an optimum health site. It has 20 grams of protein and 7 grams of fiber...which make it an excellent power meal, and good for you too.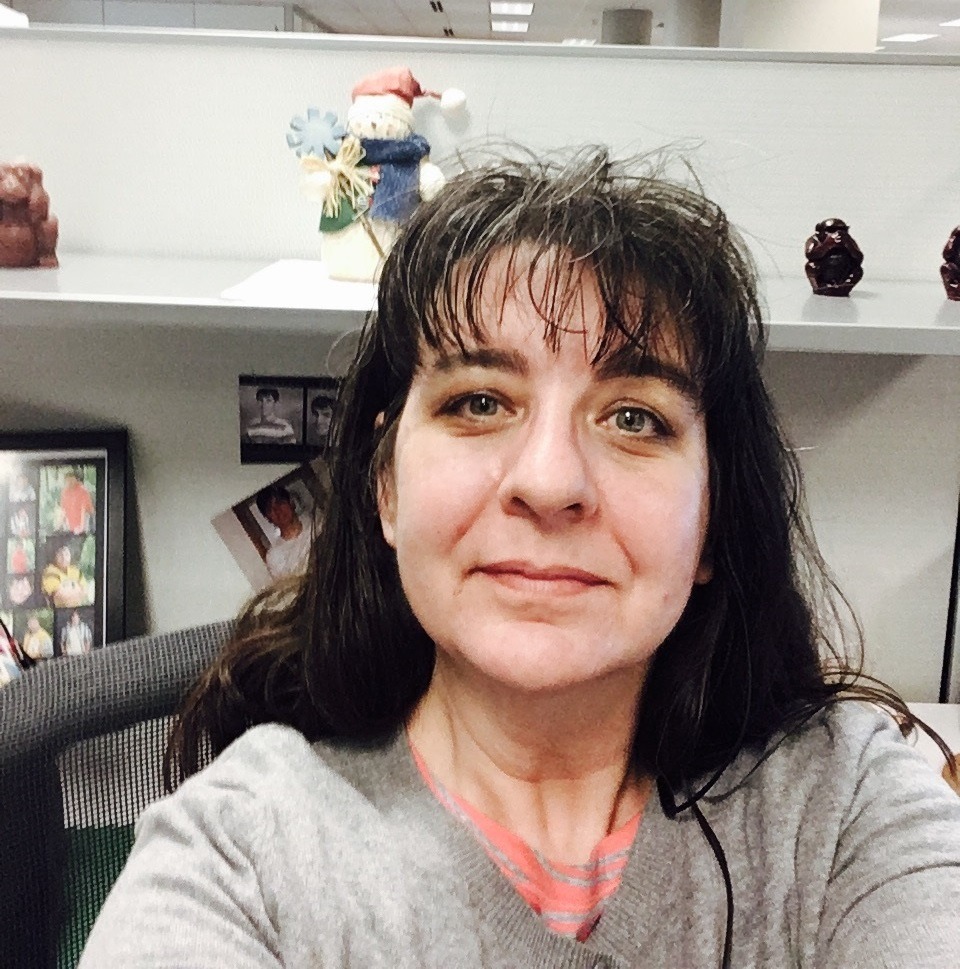 The only changes I made were to use a full fat cheese and a flour tortilla. This had good flavor which can be amped up or down, depending on the heat level of your salsa. I like the fact that it was so healthy and the plus of it being a realitively frugal meal too.
Pre-heat the oven to 350 degrees.
Mix the egg and egg white and scramble them quickly in a small frying pan. Fold in all the other ingredients.
Place this mixture in the middle of the tortilla. Wrap the two sides over tightly and place the roll, seam side down, on a lightly oiled cookie sheet.
Bake at 350 for about 6 minutes until the tortilla is crisp and the filling is heated through.
Serve with a green salad and/or tomatoes tossed in a light vinaigrette.