Parsley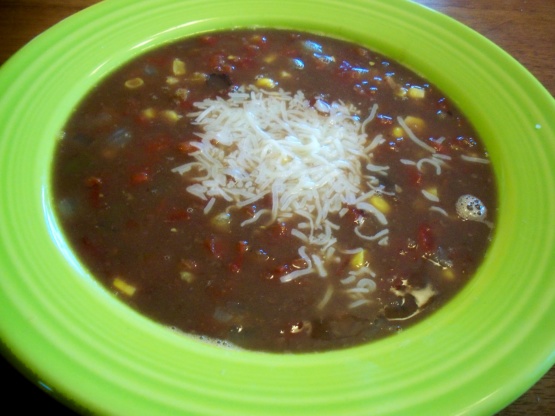 The original recipe came from a can of refried beans, but I have modified it to fit my tastes. This is the result!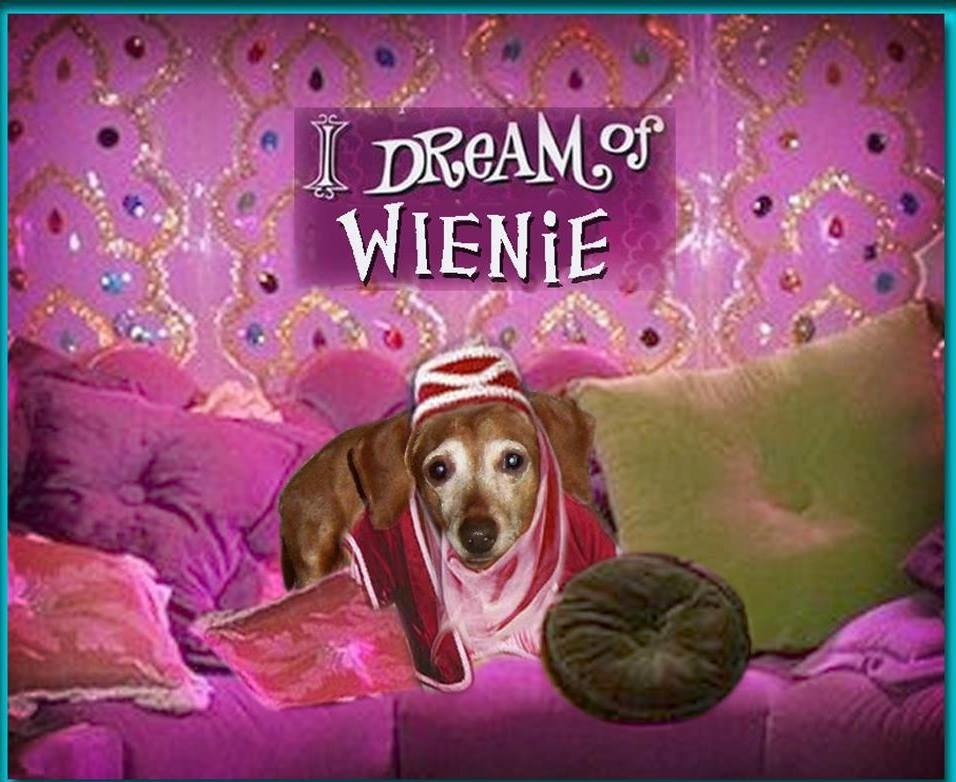 Super easy! It's filling and not loaded with fat. I made this just as written, using the original Rotel. I was good, but I thought it needed some spices. I added garlic, about 1 tsp of smoked paprika and about 1 tbsp cumin and simmered it about 10 more minutes. Those additions really did the trick. It was out of this world! Thanx for posting!
Combine tomatoes and broth in medium saucepan.
Stir in refried beans until they are well combined.
Add frozen corn, black beans, and onion.
Bring to a boil. Reduce heat to low and simmer 10 minutes, stirring frequently.
Serve with cheese on top if desired.