Black and White Mexican Bean Soup
A very good, spicy, tasty, and filling soup.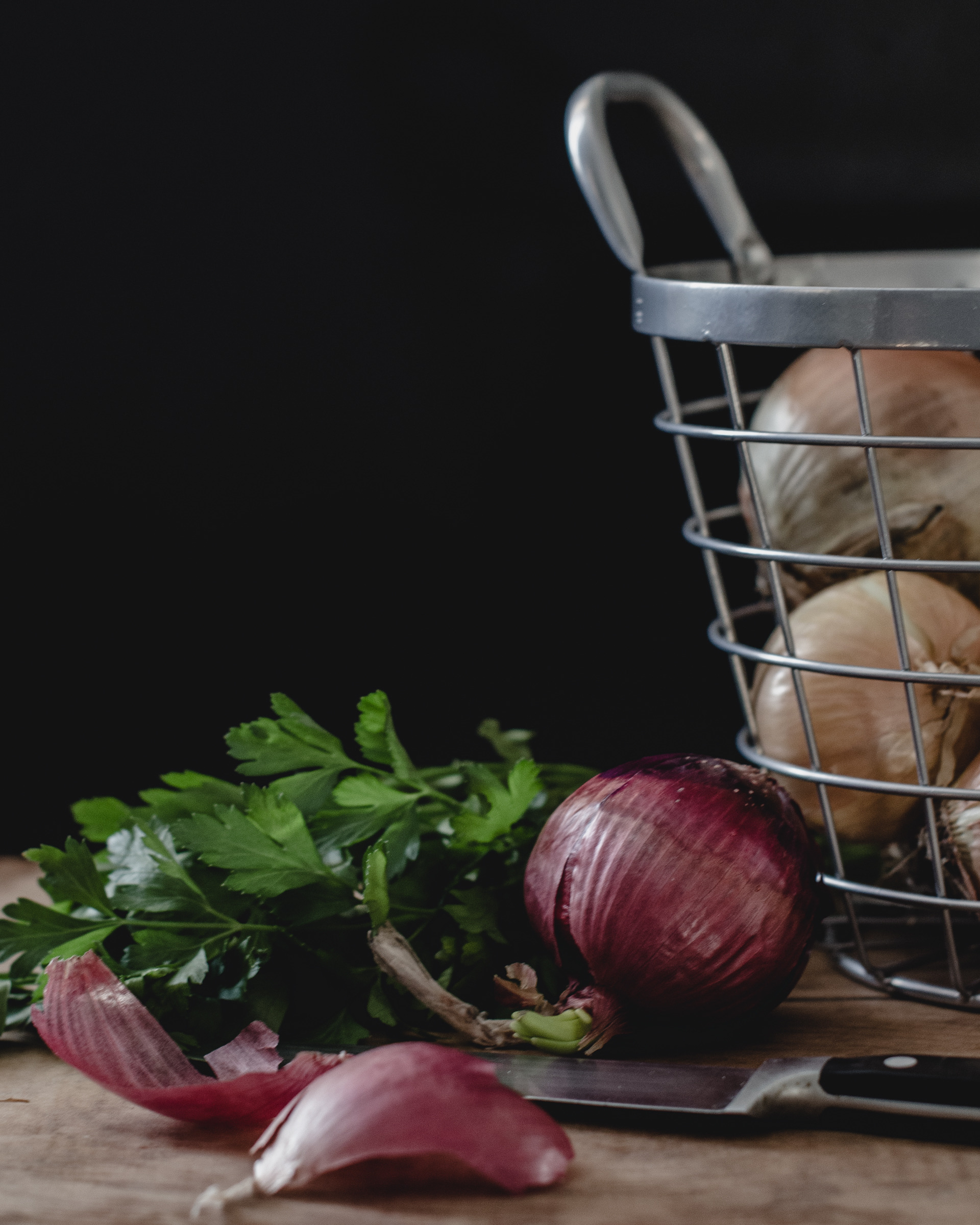 I agree that the amount of flour could be reduced by about half. I used 12 oz of frozen corn and would use about half of that the next time. I found that this was quite bland so added some adobo sauce and added diced chipotle. The soup was filling, if not the most flavorful.
Heat oil in large pan or Dutch oven over medium-high heat.
Add onion and garlic; cook until onion is tender.
Stir in flour and taco seasoning mix.
Gradually stir in milk until blended.
Add remaining ingredients except cilantro.
Bring to a boil, stirring constantly.
Reduce heat to low; simmer 15 minutes or until thicken, stirring occasionally.
Stir in cilantro.
And Enjoy!