Black and Blueberry Cobbler
This is so good with those fresh berries! Recipe is from Woman's Day.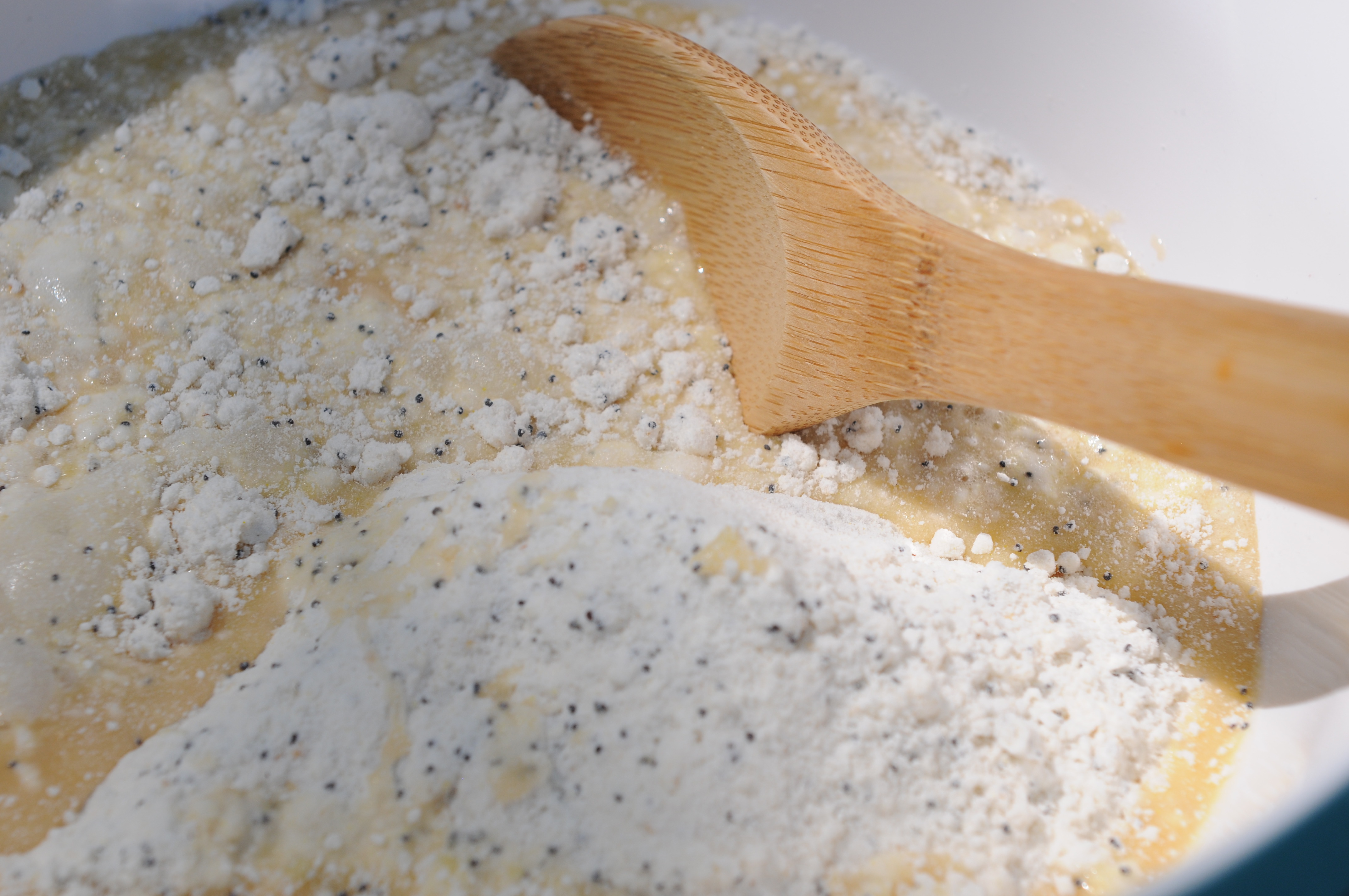 Very nice cobbler. The berries I had were a bit tart for the amount of sugar that went in; even so, I don't think I would change the sugar amount in the recipe because the slight tartness was so very good with vanilla ice-cream.
Place oven rack in lower third of oven.
Heat to 450 degrees F.
You'll need a 13x9-inch baking dish or a shallow 3-quart baking dish.
Dough: Whisk flour, 1/4 cup sugar, baking powder, baking soda and salt in a medium bowl until blended.
Cut in butter with a pastry blender until coarse crumbs form.
Refrigerate flour mixture and buttermilk separately until ready to top cobbler.
Filling: Mix sugar, zest and lemon juice mixture in a large deep skillet over high heat.
Stir in 1 pint blueberries and cook, stirring, about 10 minutes until hot and bubbly.
Stir in cornstarch mixture, bring to a boil and boil 1 minute or until thickened.
Stir in remaining blueberries, blackberries and the vanilla.
Spread in baking dish.
Stir flour mixture and buttermilk with a fork until a biscuit-like dough forms.
Drop eight 1/4-cupfuls, evenly spaced, over hot filling.
Sprinkle biscuits with remaining 2 T sugar.
Bake 15-20 minutes or until biscuits are golden and filling is bubbly.
Cool in dish on a wire rack.
Serve warm or at room temperature.