Kim127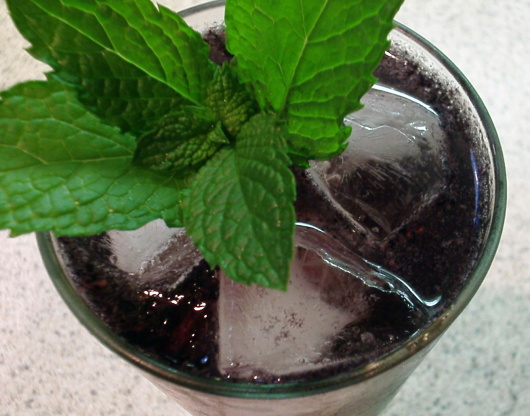 Blackberries are in season and I just HAD to make an attempt to make a mojito with them. It took a couple of tries but I think this is a hit at my house!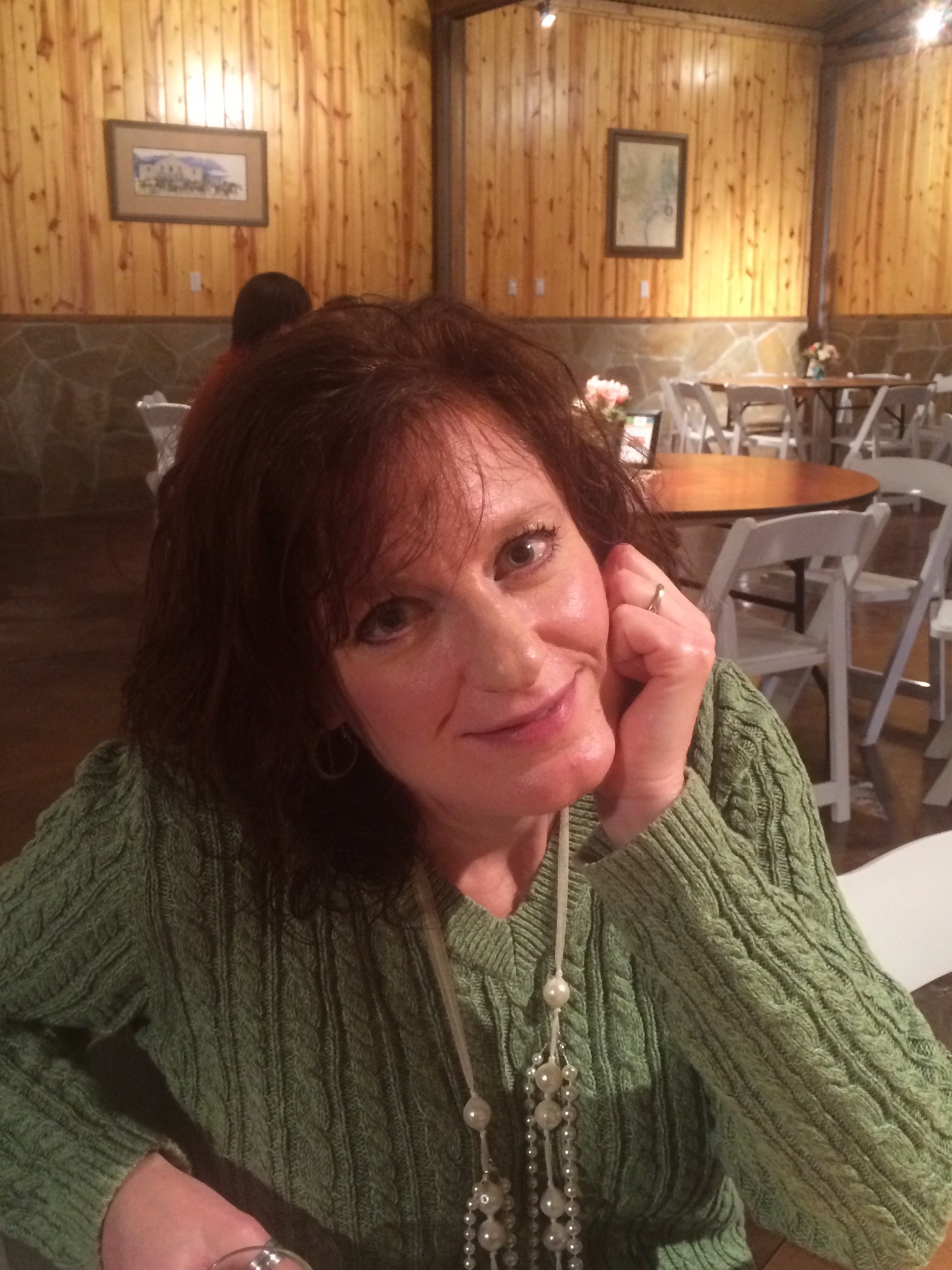 This was pretty good but I wanted more mint. It was kinda hard to strain due to the blackberries so I had to take the lid off and strain with a different strainer. Tasted good and had a cool purple color. Thanks for a cool drink Nancy! *Made for Bev Tag*
In a shaker, muddle mint leaves, blackberries, lime juice and sugar.
Add rum, blue curacao and mix well.
Add ice shake 4-5 times and quickly strain over ice.
Add club soda and stir well.
Garnish with blackberries, lime or mint sprig.
Drink up and enjoy!