Bittersweet Grand Marnier Chicken
This recipe is from "Treasury of Creative Cooking," and it's come out wonderful every time I make it. The sauce gives the chicken a very nice flavor.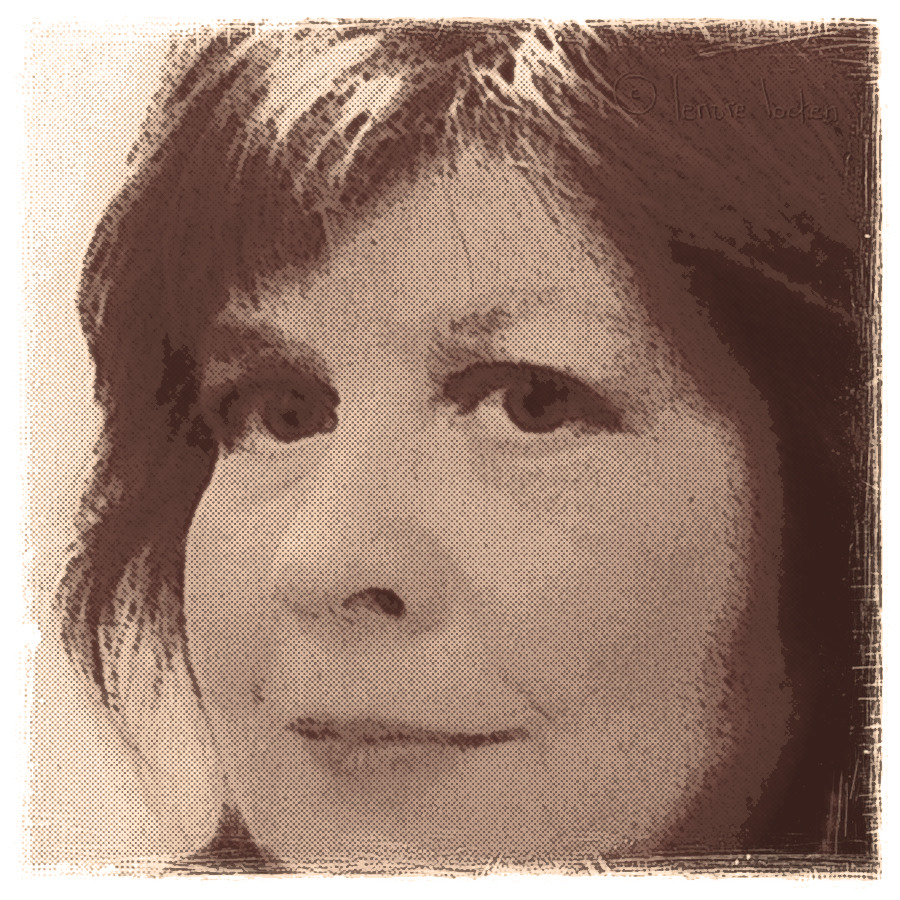 Top Review by Lennie
This is a wonderful recipe that is easy enough for a family dinner yet impressive enough for company. I used skinless boneless chicken breasts and cut the baking time down accordingly; I also cut the sauce in half because I had under 2 lbs of breasts. I used the orange that I had zested to make the garnish for the serving platter: I cut off the ends and remaining peel and segmented it, using the orange pieces on the platter -- and it looked great! I served this with white rice and green beans, and my family loved it. This easy, delicious recipe is one I will prepare often; thanks for sharing!
Preheat oven to 350F degrees.
Combine flour, salt, and pepper in large plastic bag.
Add chicken pieces a few at a time.
Shake to coat completely.
Melt 4 T.
butter in large baking pan.
Roll chicken in butter to coat all sides.
Arrange skin side down in single layer.
Bake 30 minutes.
In the meantime, melt remaining 4 T.
butter in small pot over medium heat.
Stir in lemon juice, orange zest, liqueur, honey, and soy sauce.
Remove chicken from oven; turn pieces over.
Pour honey mixture evenly over chicken.
Continue baking, basting occasionally, until chicken is glazed and tender, about 30 minutes.
(If desired, reserve 2 T. of the honey mixture and spoon over cooked baby carrots for a nice addition to your dinner).