Bittersweet Chocolate Mousse for Your Valentine
Valentine's day is around the corner and what better time to have the delicious big C for chocolate mousse. This is simply divine. Enjoy it!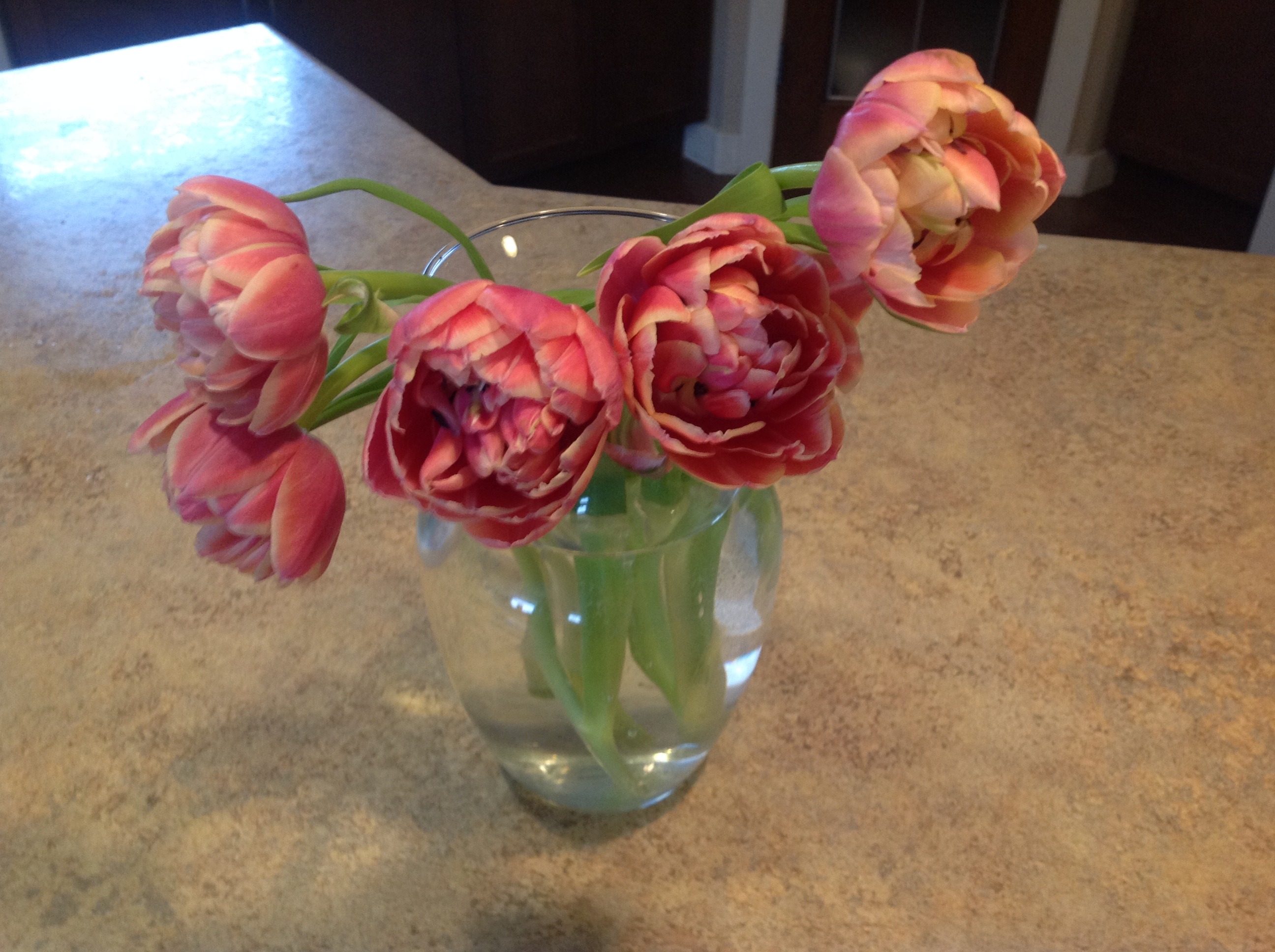 This was absolutely fabulous. Made this to surprise my husband one Valentine's Day and he still remembers it and asks for it.
In a double boiler, whisk together the yolks, sugar and salt until the sugar dissolves and the mixture is warm. This takes 3 minutes.
Remove from heat and quickly whisk in the chocolate and the unsweetened cocoa powder.
Whisk until the chocolate melts completely and you have a yummy thick mixture before you.
Allow it to cool to room temperature.
In a medium bowl over lots of ice, whip chilled cream until soft peaks form.
Whisk half of this mixture into the chocolate mixture.
Then use a rubber spatula and gently fold in the remaining cream.
Cover with plastic wrap and refrigerate for atleast 2 hours and upto 24 hours.
Remove from refrigerator 15 minutes before serving.
Enjoy!