Bite-Sized Cherry Cheesecakes
the perfect baby cheesecake!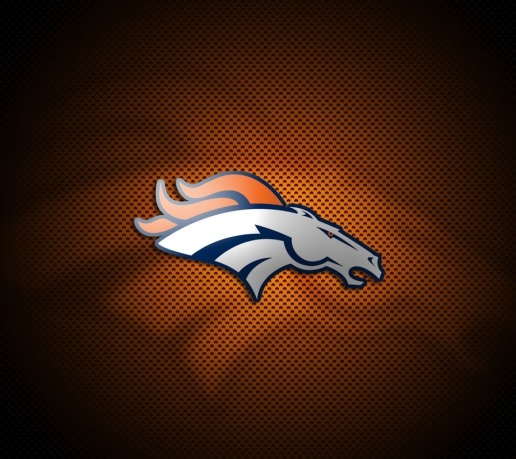 This is the best recipe I have found for mini cheesecakes! I have made it several times, and I am just getting around to reviewing it. I use mini Nilla wafers and mini muffin cups. The mini Nilla wafers don't fill the whole bottom of the mini muffin liner, but it's enough to make a "crust-like"...thing. :) I also only use 2/3 c. sugar, and they are plenty sweet (for us). Half Splenda/half sugar also works well too. I find that filling these by letting the cheesecake mixture drip off of a teaspoon into each individual mini muffin liner is the least messy (for me). A whole recipe of these makes about 59 mini cheesecakes for me, and a can of cherry pie filling seems to have about 24 whole cherries in it, so for a full recipe I recommend 2 cans of pie filling (and 59 mini Nilla wafers). I have also swirled a dollop of the cherry "juice" around in the cheesecakes with a toothpick, before baking, and those came out good too (if you only buy one can of pie filling and want more cherry-flavored cakes). The listed baking time and temperature are perfect. There are many possible flavors of pie filling you can use, and these always go over well at parties. Thanks for posting this recipe!
Preheat oven to 375°F.
Place liners in small muffin cup pan and place 1 vanilla waferin the bottom of each.
In a medium bowl, beat together cream cheese, sugar, eggs, lemon juice, and vanilla until fluffy.
Fill muffin cups halfway with mixture.
Bake 20 minutes.
Cool and top with cherry filling.