Bistro Naturals Jambalaya
I got this recipe from the Bistro Naturals website. Will try this tonight and post pictures later.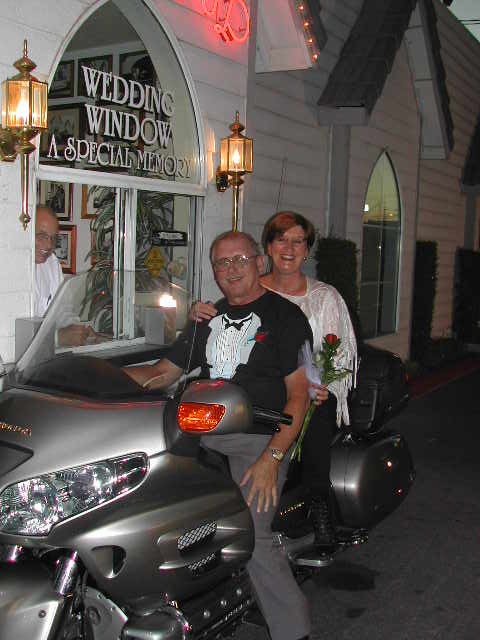 I had a few problems figuring out the amounts of the ingredients. Some are ounces and some are not. Also wondering if all the measurements and the servings are correct. Since there are only two of us I cut the recipe in half, but could see that a large 28 oz can of tomatoes and and 24 ounces of broth was going to make alot of jambalaya. So I sort of 'winged it' used one cup of long grain rice, a 14 oz can ot tomatoes and about a cup of chicken broth. In the end the dish was very tasty.
Saute onions, garlic, peppers and celery in oil, add sausage and continue to saute. Add tomatoes, chicken broth, bay leaves and cayenne and simmer on low for 30 minutes. Add rice and cook till tender. Finally add shrimp and simmer until shrimp is cooked, approximately 4-5 minutes.
NOTE: I used bacon chopped instead of the olive oil to saute vegetables.