Bisquick Toaster Corn Cakes (Or Corn Sticks)
I love foods using cornmeal and enjoy cornbread/muffins. I was having a casual dinner party with chili and I wanted to dress up my dinner a bit, so I decided to "enhance" my muffins by using a muffin-top pan (makes flat muffins, resembling a toaster cake). These cooked up exactly how I hoped, crusty outside, soft inside, and in a perfect circle. I then "topped" the chili with them. They looked so picture perfect, and received much praise. They are delicious as leftovers since they don't crumble. The recipe (Bisquick Cookbook) makes them in a loaf pan and you cut them into sticks. I have not tried that yet, but remembering their great texture (and great photo) I'm sure they'd set up nicely. I doubled the recipe exactly. Did I mention the leftovers are fabulous smeared with honey!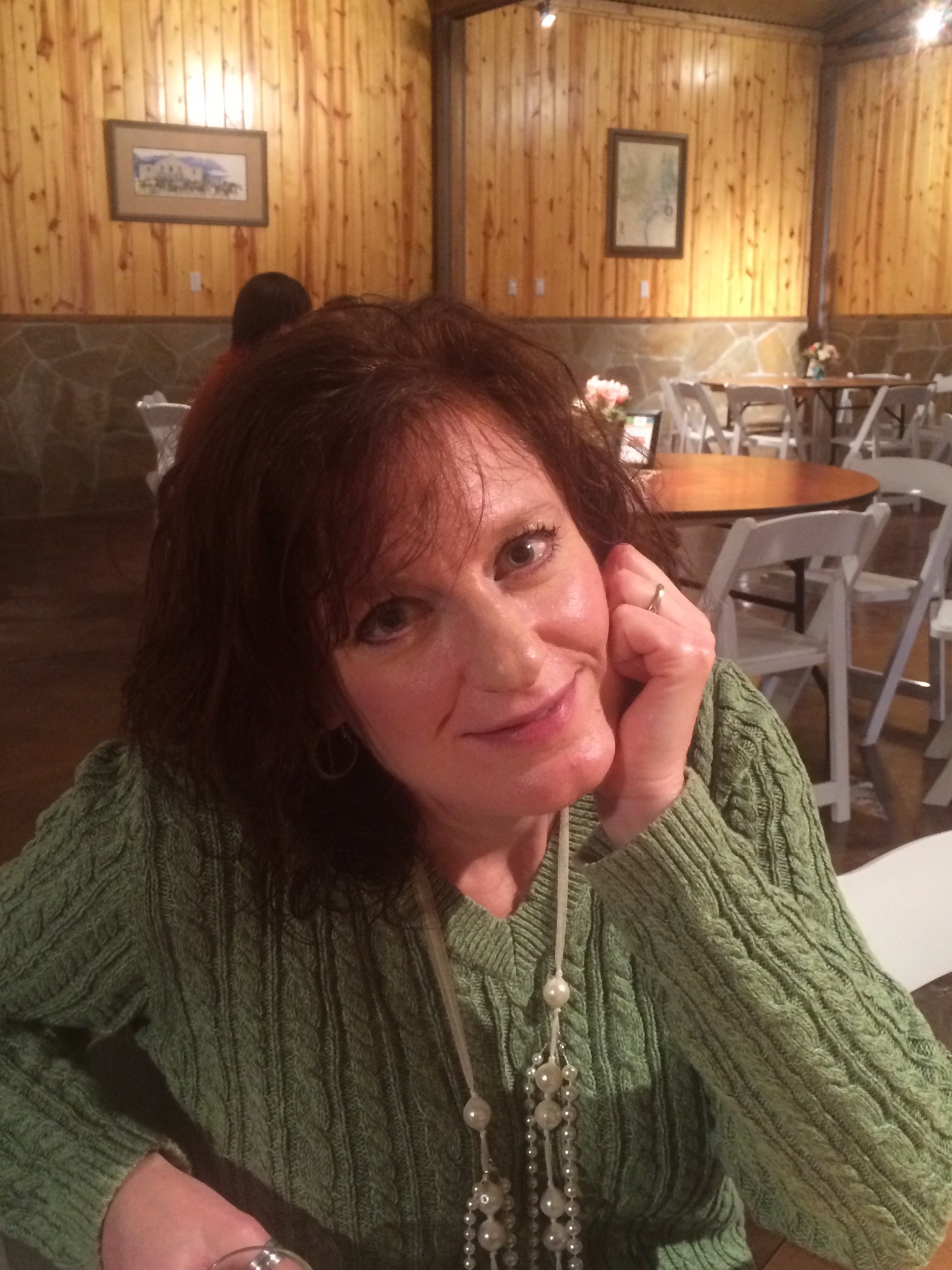 Made using Toni's suggestions and they were good. I do agree though they need a little more flavor. I used the oil- would definitely make these with butter unstead. That would help the flavor. Also would add a little salt or sugar maybe. Thanks for sharing this recipe!
Heat oven to 450 degrees.
Grease 2 loaf pans, (9x5x3 inches).
Stir Bisquick, cornmeal, buttermilk, oil, and eggs until blended.
Bake about 15 minutes or until toothpick inserted in center comes out clean.
Remove from pans.
Cut each loaf crosswise into 8 sticks.
For high altitude: bake about 20 minutes.
Note: I baked in muffin top pan (greased) for about 15 minutes.
Make sure toothpick comes out clean.
My edges were brown and crispy, tops were lightly browned.