Bisquick Ham & Cheese Muffins
Annacia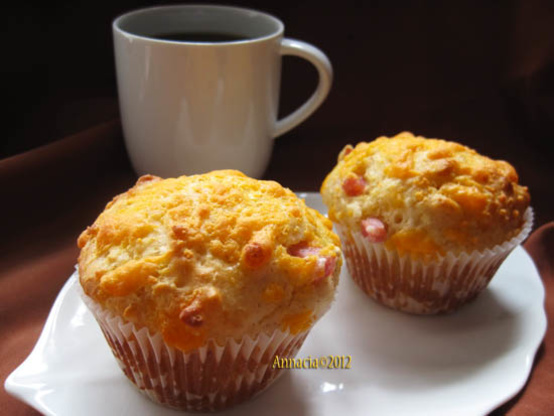 These are great breakfast handfuls. My DH loved them. I wrapped them individually & refrigerated them & he kept snaking on them all day. Easy & good, the best kind. The original is on the Bisquick website.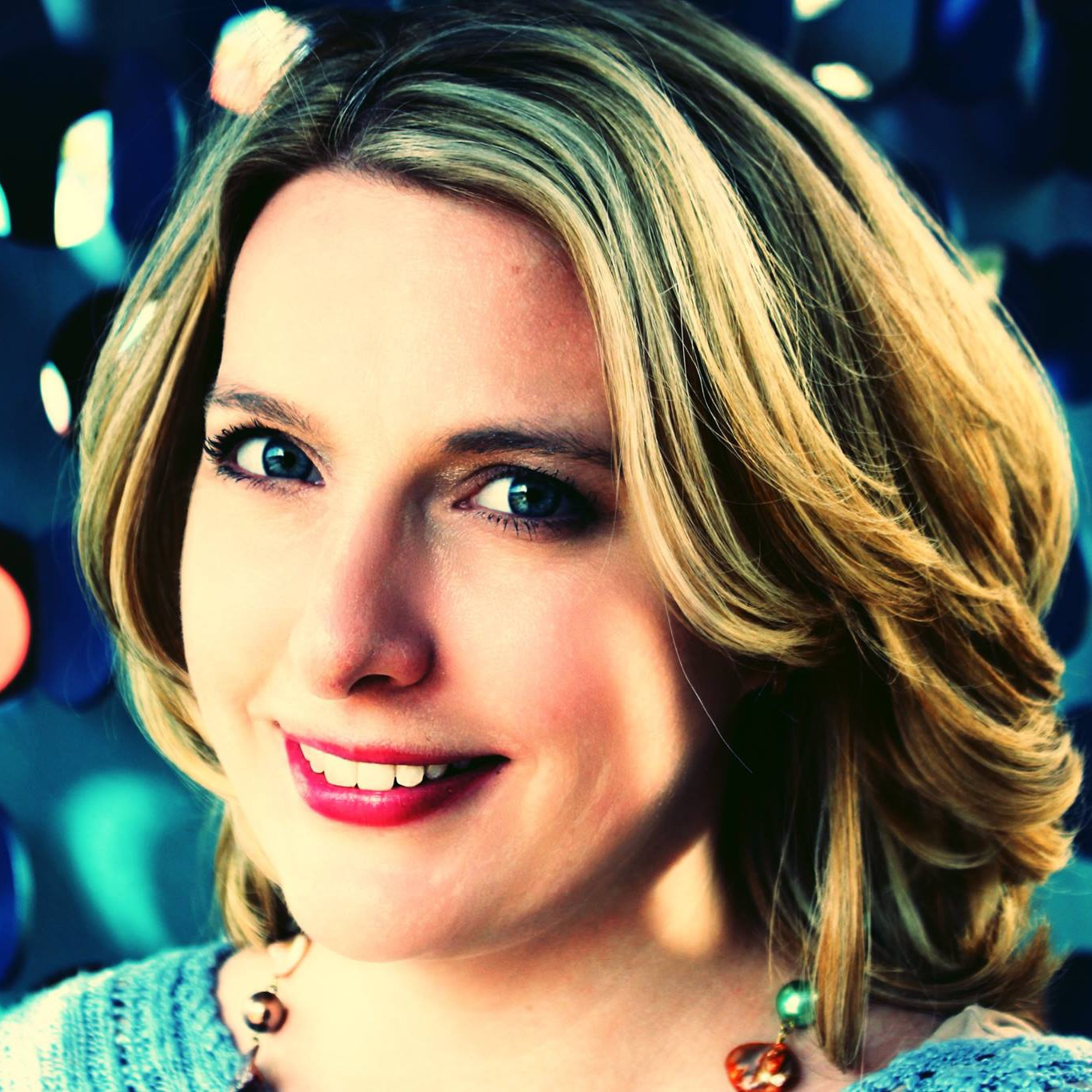 This is a good "base" recipe, but as-is it is pretty bland. The second time I made this, I increased the cheese to 2 cups because it seemed a little dry. That helped (and made 18 muffins rather than 12), but it still needs something. Next time, I will add some herbs (basil, rosemary, and parsley), and a dash of cayenne and garlic salt. I think that will give it the complexity it seems to be missing.
Heat oven to 400°F
Spray bottoms and sides of 12 regular-size muffin cups with cooking spray. (Spray will work better than greasing or using paper muffin liners.).
Beat eggs slightly in medium bowl with fork.
Stir in Bisquick mix, milk and oil just until moistened.
Stir in 3/4 cup of the cheese and the ham.
Divide batter evenly among muffin cups.
Sprinkle remaining 1/4 cup cheese evenly over tops of muffins.
Bake 18 to 20 minutes or until light golden brown.
Immediately remove from pan. Serve warm. Wrap and refrigerate any remaining muffins.
High Altitude (3500-6500 ft) No changes.