Biscuits (Baking Powder or Buttermilk)
From Better Homes and Gardens New Cookbook, these soft, fluffy, and flaky biscuits are always a welcome addition to the table. They can be successfully made using a combination of two parts all-purpose and one part whole-wheat flour.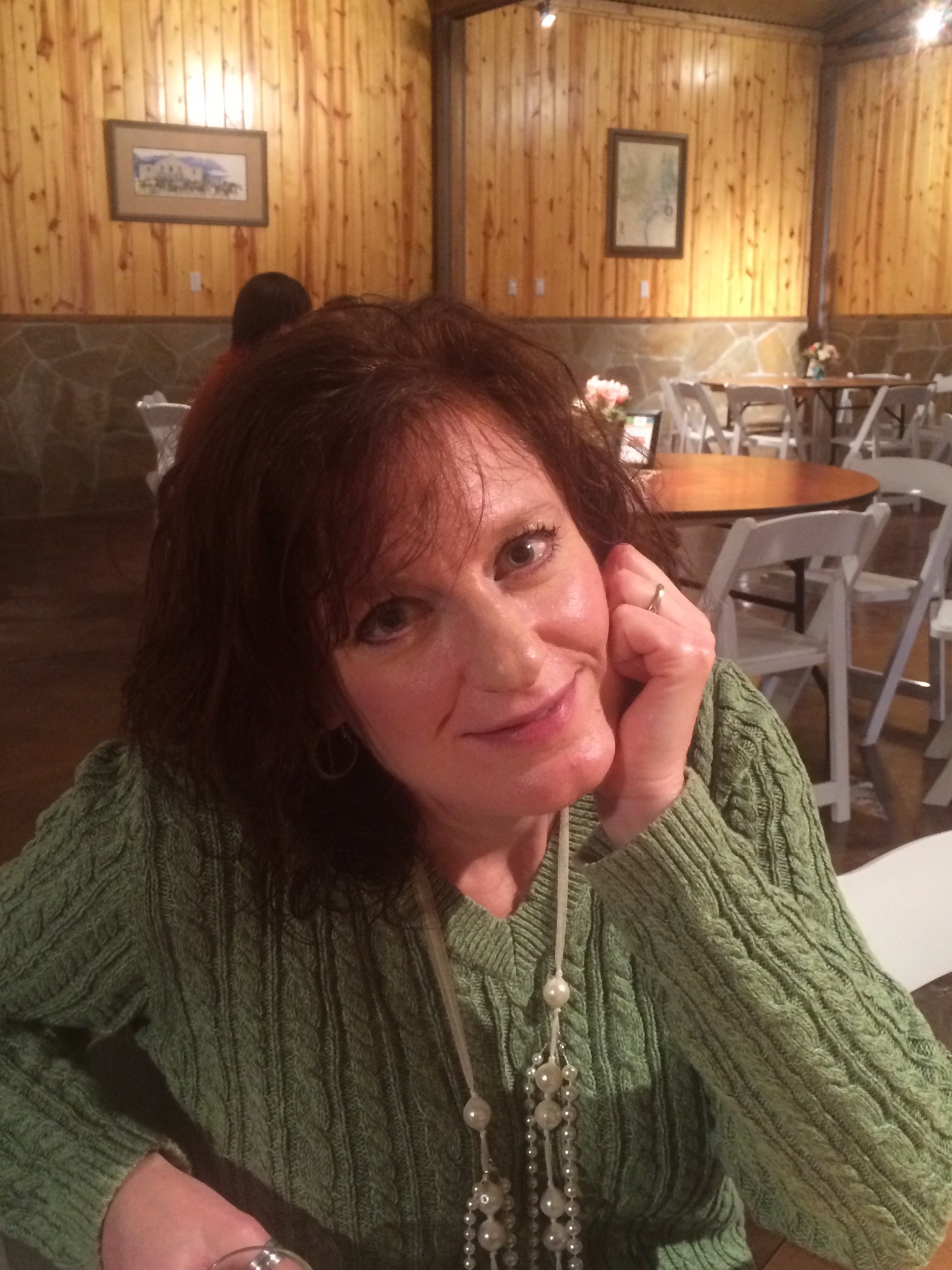 Nice biscuit. Went together easily and quickly. The crumb was very nice and the texture just a little heavy. These definitely are made to soak up some gravy! Thanks for sharing Deb!
Whisk dry ingredients together in a bowl; cut in shortening (I use a pastry cutter) until flour mixture resembles coarse crumbs; form a well in the center of mixture; pour milk into the well and stir quickly with a fork just until dough comes together.
Turn dough onto a lightly floured surface; knead gently (do NOT overwork - dough should remain soft and somewhat sticky) about ten strokes; pat or roll out dough to a 5/8" thickness; cut biscuits using a round cutter or the top of a glass ~ For super-quick square biscuits, simply use a knife to cut a tic-tac-toe shape through the rolled out dough.
Place cut biscuits onto an ungreased baking sheet or pizza stone; bake at 450° for 10-12 minutes or just until biscuits are light golden-brown.
NOTE: For buttermilk biscuits, add 1/4 teaspoon baking soda to the dry ingredients and substitute buttermilk for the milk.