These biscuits are very light and smooth tasting and taste great with preserves. You can substitute fat free cream cheese and skim milk, but if you use skim milk add about 1/3 cup of powdered creamora. I roll them out to almost 1/2 inch thick to make larger biscuits.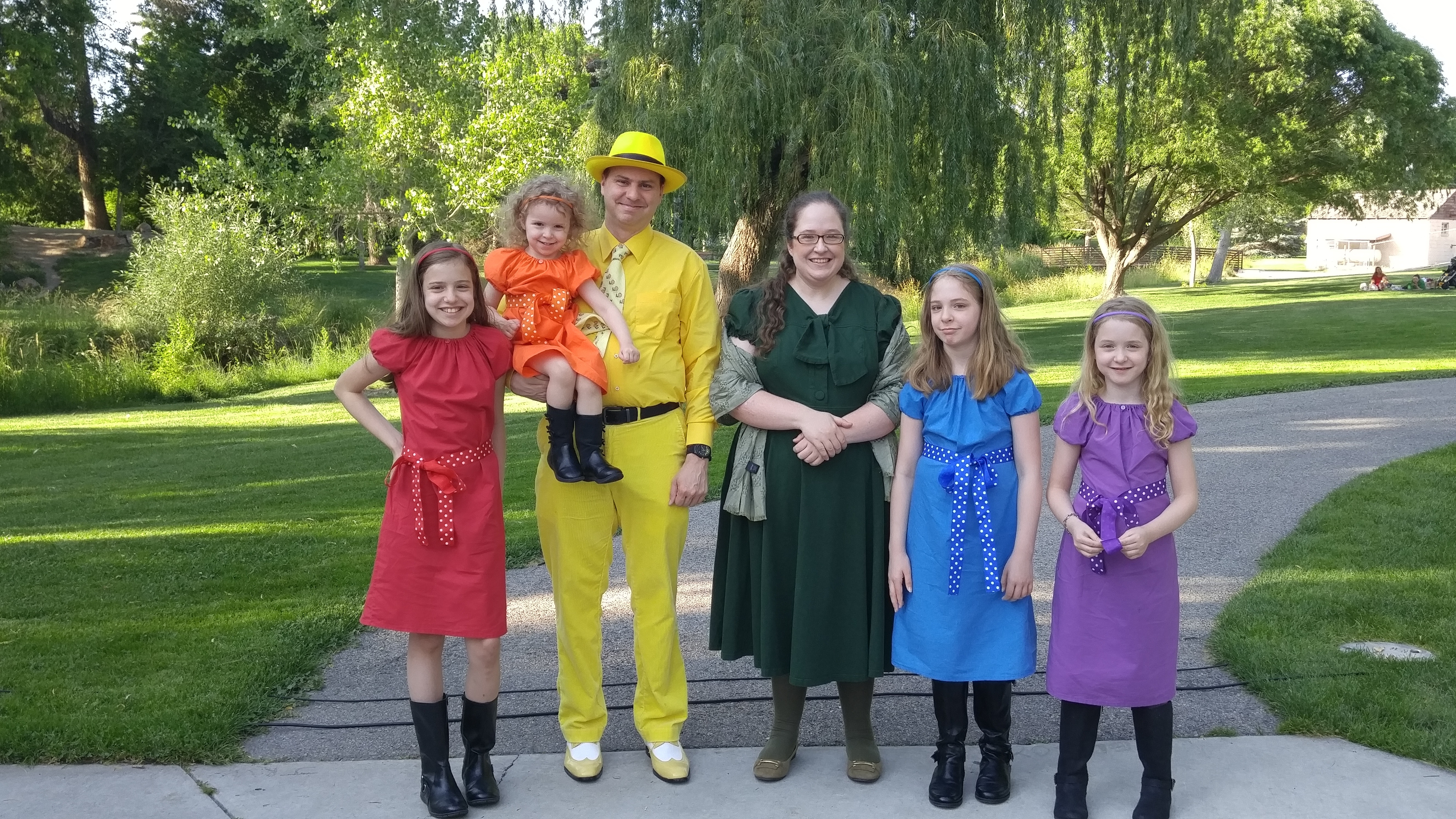 These were incredible! I was looking for a recipe to make my family's famous "cinnamon biscuits" that did not have shortening, since I have a child who is allergic to soy. I gave this a shot and we loved it! They puff up more and are more tender than a traditional baking powder biscuit, and the flavor, oh! The flavor was wonderful! I followed the directions until time to roll out, then patted about 1/4 inch thick, topped with melted butter and cinnamon sugar, rolled, and cut into 16 slices. They were perfectly done at 15 minutes. They don't brown quite as well but as that was the ONLY drawback, 5 stars for sure!
Preheat oven to 375 degrees.
Mix flour, baking powder, salt, and sugar in large bowl.
Using a pastry blender, cut cream cheese into flour mixture until it resembles coarse crumbs.
Mix just enough milk in to moisten.
Roll on lightly floured surface and cut with round cutter.
Place on lightly greased baking sheet and bake at 375 for about 15 minutes.