This was inspired by PetitFour's Carolina's Buttermilk Biscuits #52198. I needed a make-ahead biscuit mix so I adapted this fabulous recipe to my needs. For fresh biscuit snobs, you will be amazed by PetitFour's biscuits. The texture, aroma, and flavor are amazing. Mine are in a lesser caste, but still (according to DH) quite tasty.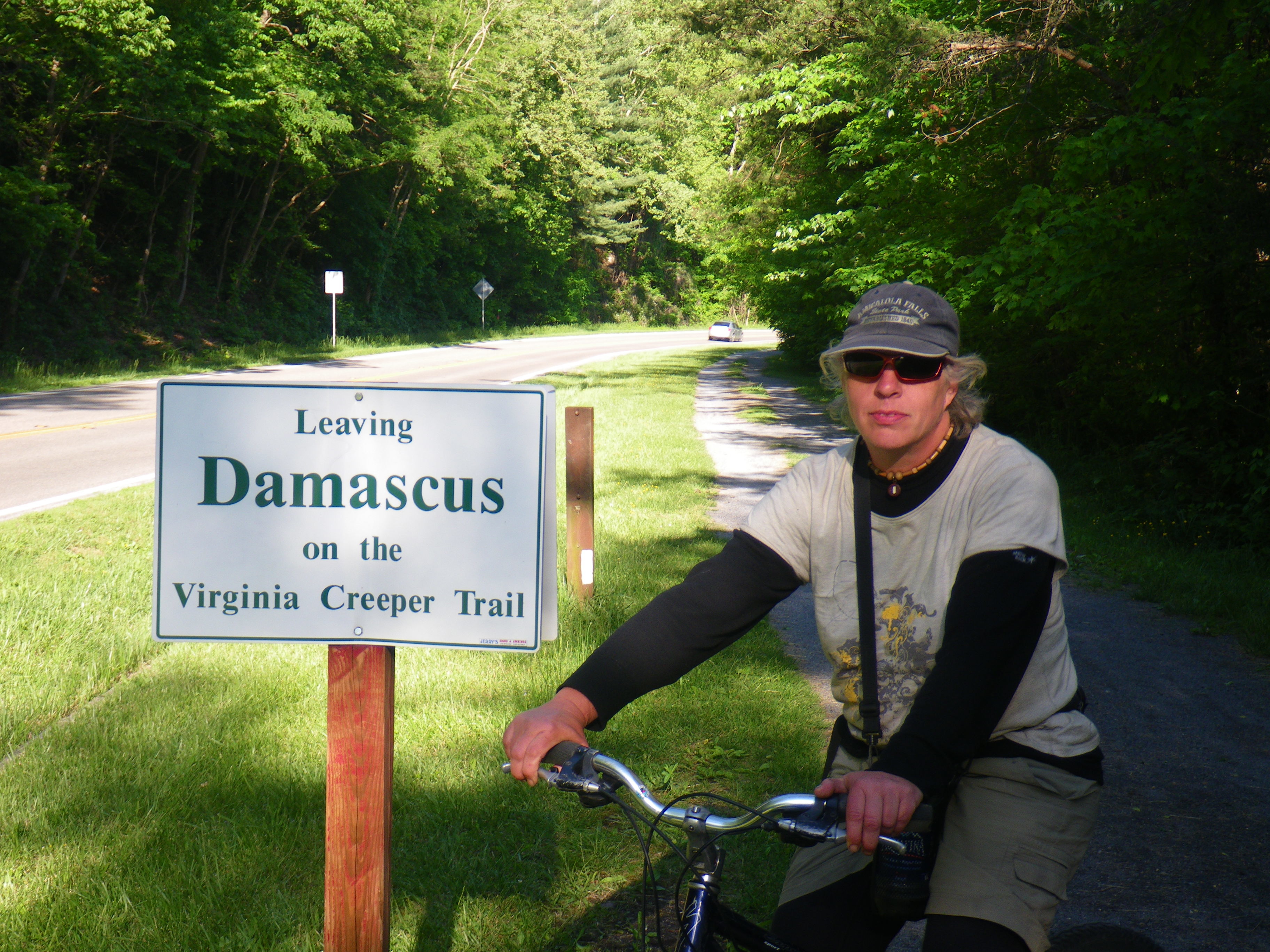 Super easy and super good! I've been looking for a recipe that uses butter instead of shortening. This is now the house biscuit recipe! Like the other 2 chefs commenting, I used a blend of all-purpose flour and whole wheat pastry flour, a cup and a half of each. The biscuits are beautiful, nicely textured and yummy. Thanks for such a good recipe!
Mix all dry ingredients together.
Store and label.
Keep in cool, dark place.
Will keep 2-3 months.
To make:.
Chop butter into dry ingredients until it resembles coarse bread crumbs.
Beat egg with water.
Combine dry and wet ingredients.
Turn onto lightly floured surface and knead 5-6 times.
Roll 1/2 inch thick and cut into two 5 inch diameter circles.
Bake in preheated oven at 400°F for 10 minutes.