My step dad ALWAYS made me a spice cake for my birthday, with a caramel over it. I can't eat enough of this to make me 13 again, but it helps with turning 30 too early.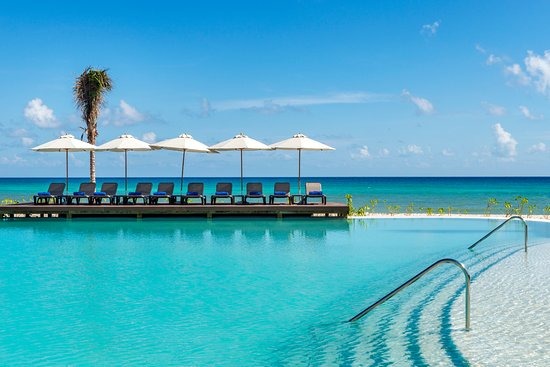 This cake was very tasty. As the directions did not specify what size pan should be used I chose to make this in a greased and floured 9X13 pan. This size only required 30 minutes to be done. I left out the optional walnuts, but bet they would be great in this cake. Thanks for sharing. Made for Spring PAC 2014.
Mix all the ingredients together until completely blended. Bake at 350 f for 50 minutes, or until a fork in the middle is mostly clean.
For the caramel sauce, see my other recipe.