My hubby and kiddos ALWAYS ask me to make this. Since I can't make it every night, as per request, I tell them I will always make it on their birthdays and at least once a month!! I always have, on hand, the ingredients to make this which makes it easy too! Great recipe!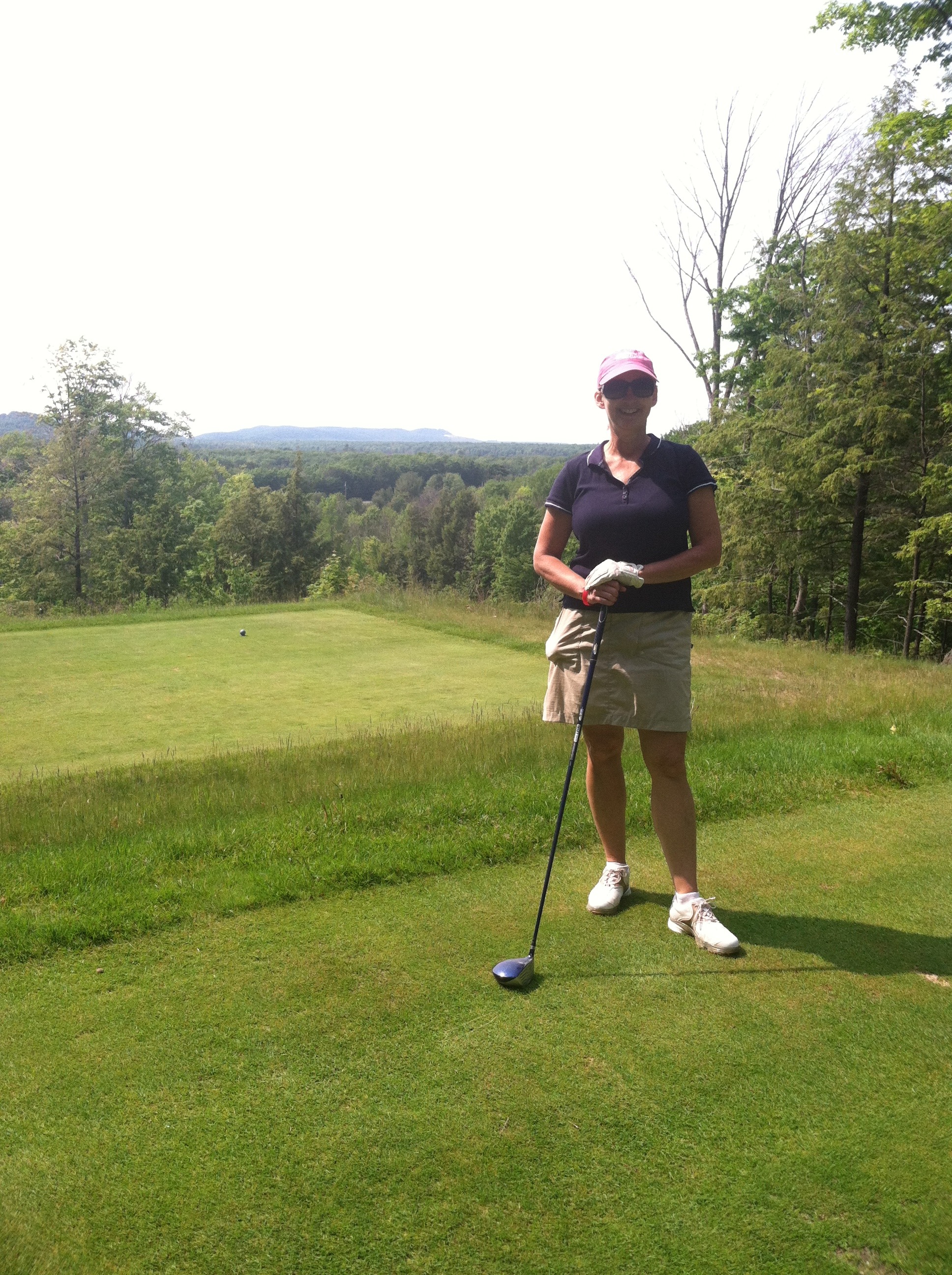 WOW! My husband and kids both hate meatloaf, but I had a craving and needed to make some. I chose this recipe and am so glad that I did. When I told them I was making meatloaf, they all turned up their noses. Guess what? They all LOVED this recipe!! I'm thrilled that I have finally found a meatloaf recipe that can be enjoyed by all! I think it was the bbq flavor that made the difference for my family. I made one and a half for the amount of sauce, so I would have extra to spoon over rice. Oh, the rice...make sure to serve this over rice! It's a perfect match. (Rice is recommended by the chef but not included in the recipe list. ) I used 1 1/4 pounds of ground round. The end result of this meatloaf recipe is tender, moist, flavorful and saucy! Thank you for posting!! P.S. My husband hates cheese. I used 1 cup of cheese in this recipe and no one noticed!! I think it added to the recipe in terms of texture and moistness, but could not detect the taste as cheese. :) ~Made for Spring 2009 Pick-A-Chef~
In a bowl, beat the eggs and milk.
Stir in the cheese, onion, oats and salt.
Add the meat and BBQ sauce and mix WELL with your hands.
Shape into 6 equal size loaves (they will be round) and place in a greased (with PAM) 8 X 8 inch pan or glass dish.
Sauce: Combine all sauce ingredients and stir well.
Spoon sauce over each loaf so it is well covered. Leave a little sauce for putting over the rice.
Bake uncovered at 350 degrees for 45 minutes.
Serve over rice -- ENJOY!
**I always double the sauce ingredients so I can have extra to pour over the rice after it is cooked.