This comes from a detox cookbook - it's part of the healing food you eat when you come out of the detox process. If you ask me, I could eat it any day!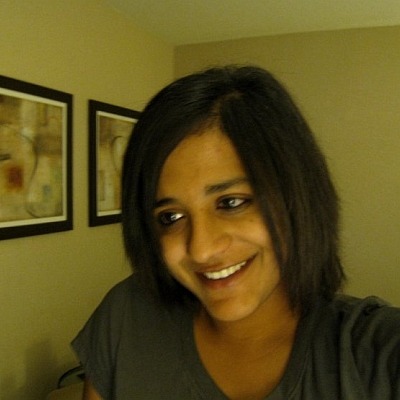 Top Review by Anu_N
Yikes!!! I REFUSE to believe that this is a "regular" recipe made with simple ingredients... there's gotta be something more to it... something that happens to it overnight! I made this with orange juice, and omitted the sunflower seeds since I didn't have any, but it still tasted divine! And I didn't need any honey either. I'd like to try this with wheat germ instead of the seeds. Is that good idea? Gawsh, thanks for posting this one! It's fabulous! :-)
Soak oats and raisins overnight in fruit juice.
In the morning, add yoghurt, raisins, grated apple and sunflower seeds.
Add honey to sweeten if necessary.