Bipsy Apple Teddy-er.. Tipsy Apple Betty
Annacia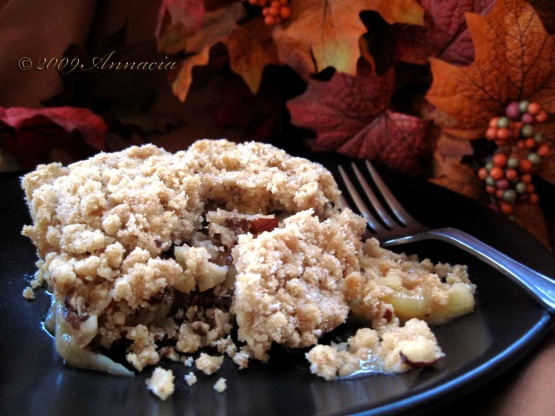 Here is a nice fall apple recipe. I live in Florida, so I really don't know what a season is.. but I have to go with the majority who claim this is fall. The Tipsy Apple Betty got it's origin from the fact that I have a bottle of Amaretto sitting around and I don't drink the stuff, so I've tried to add it to recipes I've made just to use it up. The Amaretto Corn Beef Hash was a disaster, but this recipe is fabulous! The topping creats a struesal cover for the tender appples, soaking up a nice cocktail of Amaretto and orange juice. The recipe is just as good without the liqueur, so if you don't have a 6 year old bottle hanging around...don't worry!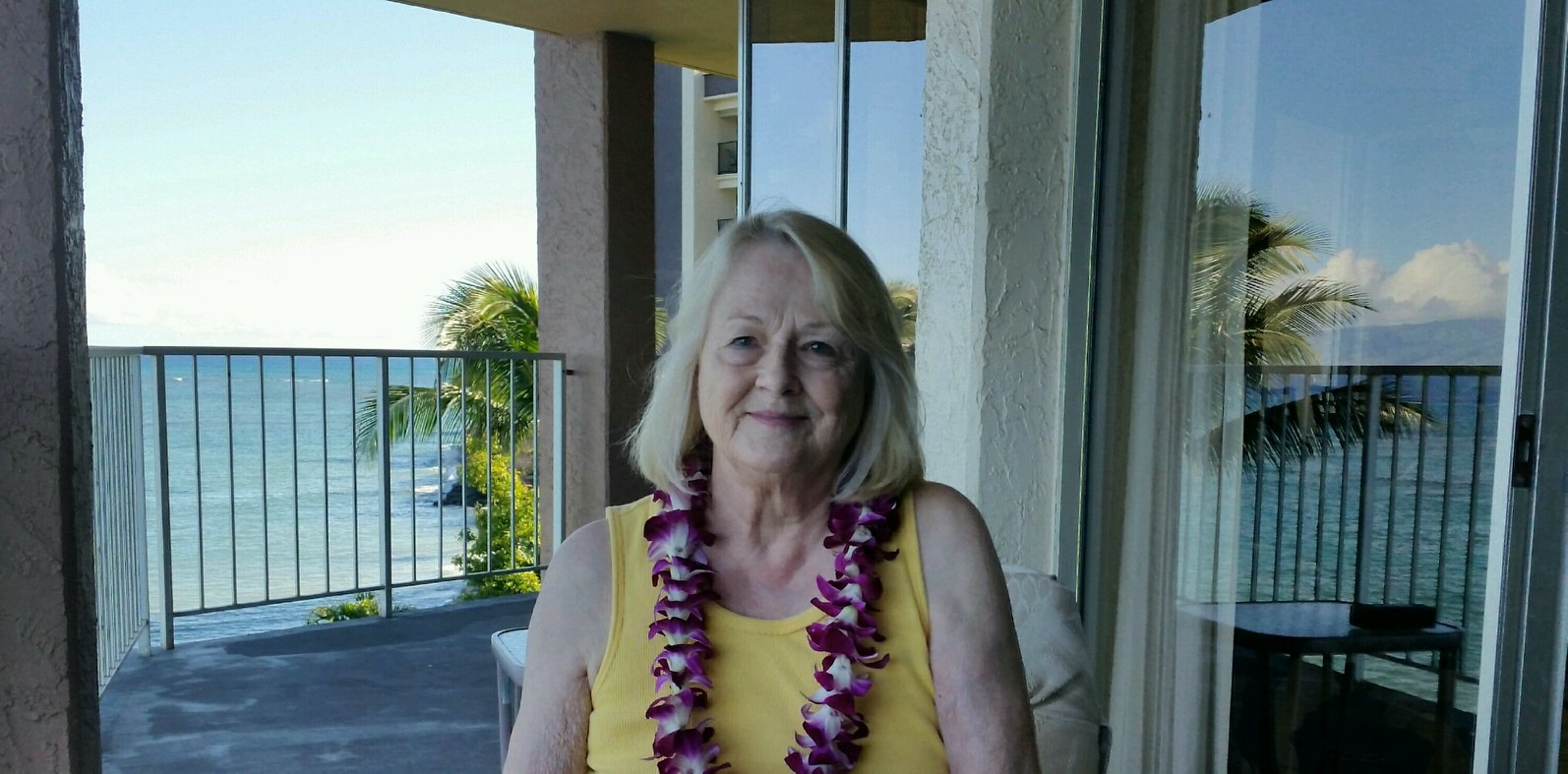 This recipe is the best Apple Betty I have ever eaten. The depth of flavors were outstanding together, and the topping was the perfect type pastry to go with this dish. It crisped up nicely too. This was a splended desert that we all enjoyed very much. Thanks for sharing the recipe.
Preheat oven to 375 degrees F.
Place sliced apples in 9 inch pie plate and sprinkle with orange juice and Amaretto.
Combine sugar, flour, and spices in a medium mixing bowl.
Cut in butter until mixture is crumbly.
Sprinkle mixture over apples evenly.
Bake at 375 degrees F for 45 minutes until apples are tender and topping is crisp.
May serve with a scoop of vanilla ice cream.