Billy's Chocolate Buttercream
Cannoli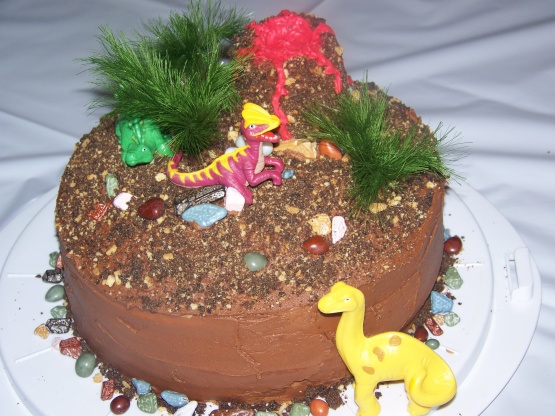 As seen on Martha Stewart. Courtesy of Billy Reech of Bill's Bakery, NYC. Be sure to check out Billy's Vanilla Buttercream recipe, #167663 and Billy's Vanilla, Vanilla Cupcake recipe, #167664.
In the bowl of an electric mixer fitted with the paddle attachment, beat butter until smooth and creamy, 2 to 3 minutes.
With mixer on low speed, add chocolate until just combined.
Add milk, vanilla, and sugar; mix on medium until well combined, being careful not to overmix.