Bikkies (Cookies) from Heaven
From Good Taste November 2008. Haven't tried this one yet but hoping to do so before the end of the year for the DS's recreation group. Times and quantities are as per recipe posted in the mag.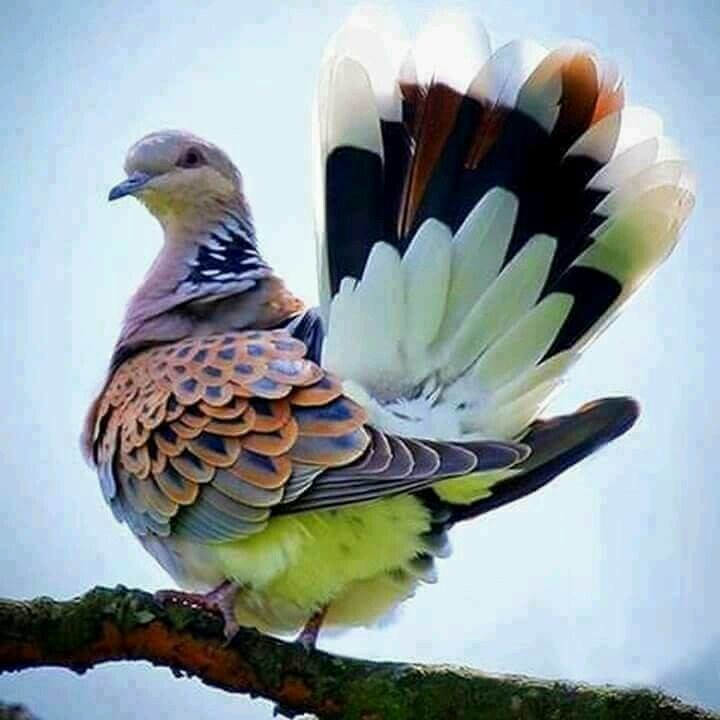 I made this by weighing ingredients, followed recipe exactly. These cookies are not sweet whatso ever and the texture is more cakey in sort of a way. They also start burnung on the bottoms before getting golden. I baked two batches hoping that someting would change with adjusting temperatures, or pressing flatter, and no they did not work for me. I wanted to give them to my youngest grandson for school cookies, but I am sure that he will not like them either. Sorry . Froze the rest of the balls I had ready, just have to figure out what to do with it now. Maybe a crumb topping for a crisp or something.
Preheat oven to 180°C.
Line 3 baking trays with non-stick baking paper.
Beat the butter and sugar in a stand mixer till pale and creamy.
Add the condensed milk and flour to the butter mix, stirring to combine.
Stir in the the craisins and chocolate.
Divide the dough into 2 equal portions, wrap and refrigerate second portion while working with first and remove second portion when you put cookies/bikkies into oven.
Roll tablespoons of 1st portion into balls and divide among the prepared trays, allowing room for spreading.
Use the palm of your hand to flatten slightly (or you could press with a fork).
Bake in oven,swapping trays halfway through cooking for 8 to 10 minutes or until golden (swapping shouldn't be necessary in a fan forced oven).
Set aside on trays for 3 minutes to cool before transferring to a wire rack to cool completely.
Repeat with remaining dough portion.