Bikers Spanish Meatballs "albondigas"
Spanish meatballs, "albondigas", make an authentic addition to a tapas selection. Alternatively, serve as a main course.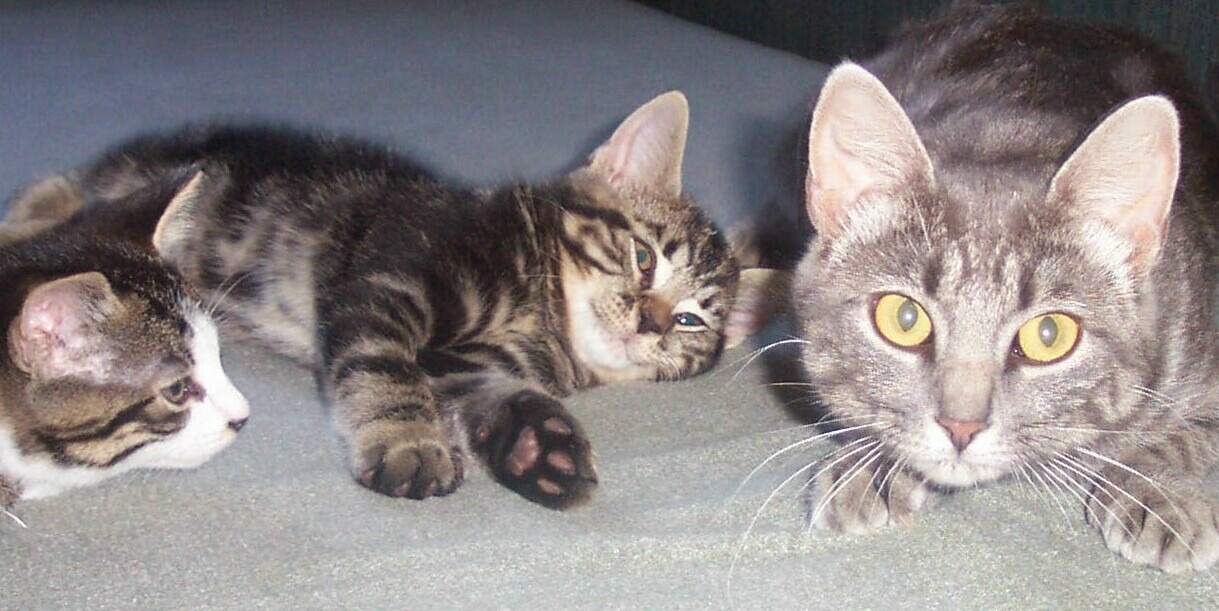 Wow, is this recipe wonderful. My very picky dh & I both enjoyed this dish tremendously. It is our favorite meatball dish on the site so far and I have been member for over 10 years. The meatballs were perfect, soft, tender and oh so full of flavor. The gravy was terrific. A wonderful meal served over soft egg noodles. Thank you so much for sharing a recipe that has gone into my Favorites Cookbook for 2014. Kudos to you. Made for Spring Pac 2014.
For the meatballs, Put the minced meat in a bowl with the onion, garlic, parsley and breadcrumbs. Mix with your hands until well combined, add the beaten egg and mix until well combined. Shape the mixture into small meatballs.
Sprinkle some plain flour onto a plate, and roll the meatballs in the flour to coat lightly.
Heat one tablespoon of the olive oil in a frying pan and add a few meatballs to the pan. Fry gently, turning frequently, until golden-brown on all sides. Remove from the pan and set aside to drain on kitchen paper. Repeat with the remaining meatballs, cooking them in batches until they are all cooked. Top up the oil as needed during the cooking process.
Once the meatballs are cooked, make the sauce. In the same pan as the meatballs were cooked in, fry the carrots, onions and garlic over a medium heat until the onions are soft and lightly coloured. Add the parsley, paprika and saffron, and pour in 300ml/½pt water. Bring to the boil, simmer for 2-3 minutes to thicken, season with salt to taste, and then add the meatballs to the pan. Simmer for 10 minutes to warm through before serving.